Feedback received for Jennifer Lawrence (page 30 of 30):
Jennifer Lawrence Success!!!!!!! - November 18th, 2011
For this autograph success, I simply used the fanmail address provided on her website: http://jenniferslawrence.com Jennifer Lawrence P.O. Box 6509 Louisville, KY 40206 Sent: November 4, 2011 Success: November 12, 2011 - P.S. Like to note that it came quite fast.

Wouldnt be surprised if they had forwarded this to the set in Philadelphia, PA where she is currently making a movie. Hopefully, I will get the autograph request I had sent to her via that address soon.

---

Comment | View 26 comment(s)
---
Jennifer Lawrence RTS - May 3rd, 2011
I used this address on the database: Jennifer Lawrence The Spotlight 7 Leicester Place London, WC2H 7RJ UK Received: RTS -

---

Comment | View 3 comment(s) | Address reported as RTS

---

Last 10 feedback received:

Wayne Simien Nba Miami Heat
Oct 19, 2020
Bj Armstrong (nba) Rts
Oct 19, 2020
Devean George (nba)
Oct 19, 2020
Greg Louganis Sucess
Oct 19, 2020
Frank Viola Sucess Charges
Oct 19, 2020
Johnny Knoxville Rts
Oct 19, 2020
Ellen Travolta Success
Oct 19, 2020
Ian Hart Success
Oct 19, 2020
Gemma Jones Success
Oct 19, 2020
Ian Anderson - Musician Legendary " Jethro Tull "
Oct 19, 2020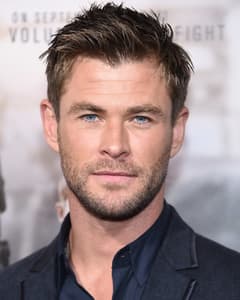 Popular queries: