Feedback received for Johnny Depp (page 15 of 15):
Johnny Depp AP success - May 11th, 2011
HI! I sent a DVD cover to mr. Depp and today I received a welcome replay! Yeah men, I know its ap.... but I think ap better than a pp or a secretarial! So Im happy anyway! (3rd March - 12nd May 2011) - Johnny Depp United Talent Agency 9560 Wilshire Blvd. Suite 500 Beverly Hills, CA 90212-2401 USA CIAO CIAO








---

Comment | View 4 comment(s)
---
Johnny Depp Success! - May 3rd, 2011
http://img135.imageshack.us/i/44273427.jpg/ Sent from Australia on December the 9th, received April the 9th! At first I thought it was an pre-print and in a fit of rage I threw it in the bin, then I noticed... JOHNNY DEPP HAD INITIALED THE ENVELOPE!!!!! On closer examination of the photo it appears to be an authentic signature with a silver pen, what does everyone else think? Either way, he did initial the envelope and that is enough for me! I used the United Talent Agency address.

---

Comment | View 12 comment(s)
---

Last 10 feedback received:

Gary Suter Hockey
Mar 25, 2019
Mlb Cecil Cooper Success! 3/25/19
Mar 25, 2019
Mlb Gary Pettis Success! 3/22/19
Mar 25, 2019
Mlb Buddy Bell Success! 3/25/19
Mar 25, 2019
Mlb Eric Soderholm Success! 3/25/19
Mar 25, 2019
Jaclyn Smith "charlie's Angels" Success
Mar 25, 2019
General Frederick Kroesen W W I I, Korea, Vietnam
Mar 25, 2019
David Suchet Successful
Mar 25, 2019
Joe Sakic Rts Nhl
Mar 25, 2019
Glenn Hubbard Success Mlb
Mar 25, 2019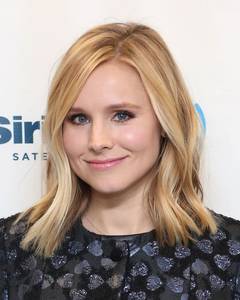 Popular queries: