Feddback received for Johnny Depp (page 18 of 18):


Johnny Depp Success! - May 3rd, 2011
http://img135.imageshack.us/i/44273427.jpg/ Sent from Australia on December the 9th, received April the 9th! At first I thought it was an pre-print and in a fit of rage I threw it in the bin, then I noticed... JOHNNY DEPP HAD INITIALED THE ENVELOPE!!!!! On closer examination of the photo it appears to be an authentic signature with a silver pen, what does everyone else think? Either way, he did initial the envelope and that is enough for me! I used the United Talent Agency address.

---

Comment | View 12 comment(s)
---

Last 10 feedback received:

Star Wars, Indiana Jones, Léa Seydoux, & More! [fan Mail & Ttm Autograph Roundup]
Sep 26, 2021
Mark Ruffalo Success
Sep 26, 2021
Tom Brookens Former Mlb Success
Sep 25, 2021
Robert Clary Success
Sep 25, 2021
Tara Vanderveer Success!
Sep 25, 2021
Mlb Blake Tekotte Fail / Rts
Sep 25, 2021
Nba Robert Werdann Success
Sep 25, 2021
Mlb Brian Johnson Fail / Came Back Unsigned
Sep 25, 2021
Mlb Zane Smith Success
Sep 25, 2021
Mlb Bill Swift Success
Sep 25, 2021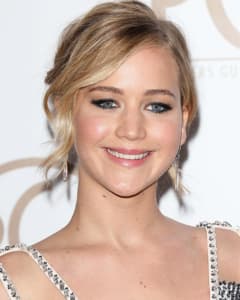 Popular queries: