Moderator: admin

Sponsored link:
Try Amazon Prime 30-Day Free Trial - Watch Thousands of Movies & TV Shows Anytime

Upload your pictures here:
Surf My Pictures
|
Google Photos
|
Imgbb
|
Tumblr
|
Imgur
$10 gift certificate winner

Posts: 1538
Joined: Sun Aug 19, 2012 9:43 am
Interests: I have been collecting autographs since 1972 My collection is comprised of all type of people, I collect all types.
Autographs received: 0
Collector since: 1972
Location: Rhode Island
Contact:
Sent to the 30 W 60th st address in NYC
Sent 6-14-20 Recd 7-6-20
Recd 8x10 color inscribed photo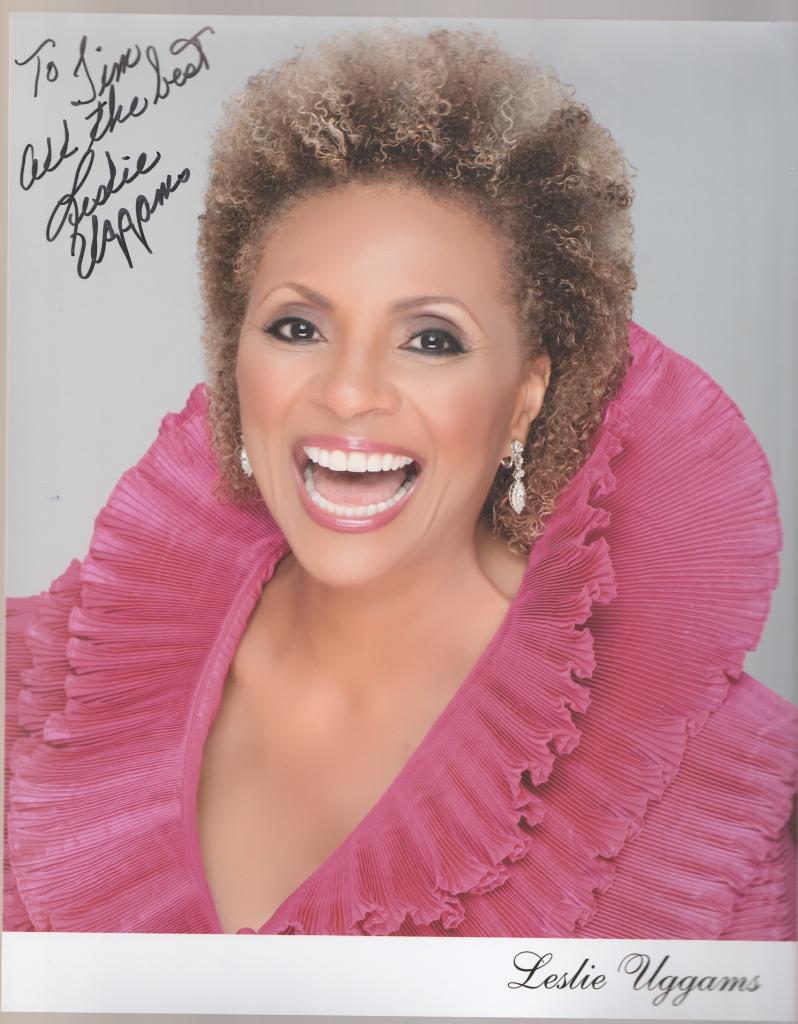 http://surfmypictures.com/image/3305749 ... kcipu.html
---
Site Admin
Posts: 99181
Joined: Wed Mar 10, 2004 11:50 pm
Interests:
Autographs received: 0
Collector since: 0
Location:
Contact:
Hi timsaucier

Thank you for your feedback

Would you have a scan of the envelope you received please?
If so, you are in the run for the $10 gift certificate.
Leslie Uggams
Smaggu Prodroductions, Inc.
30 W 60th Street
Apt 10A
New York, NY 10023
USA

Leslie Uggams
on Fanmail.biz |
Previous Feedback(s) Received
Fanmail

---
Users browsing this forum: Bing [Bot], Google Adsense [Bot] and 24 guests