I used the address in database. Sent letter, SAE, one IRC and one photo on 27th of Febuary 2020, received on 24th March 2020 my picture signed - Received without stamp and with the IRC scotched on the back of the envelope !!!!
Adresse use :
Bob Dole
C/O Alston & Bird LLP
The Atlantic Building
950 F Street, N.W.
10th Floor
Washington, DC 20004
USA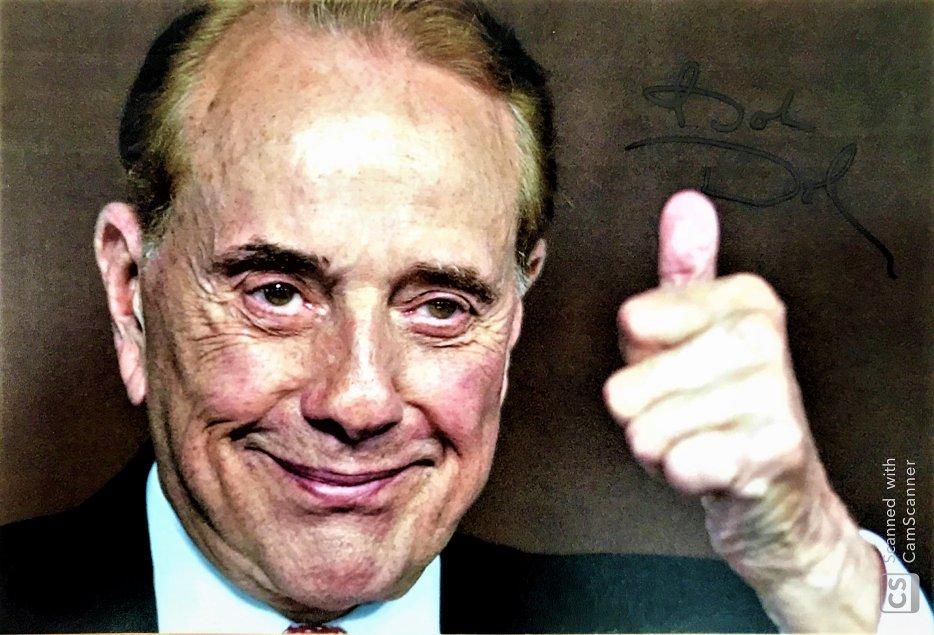 Uploaded with
surfmypictures
Uploaded with
surfmypictures