¡Hola!
Does anybody remember laughter?

I sent a SAE, 1 8x10 photo, 1 CD booklet plus $10 USD for return postage on 11/25/
2015
, and on 11/17/
2020
I received the items back signed plus the $10 USD. I had to wait only 5 years

.
I used his private farm address, but be aware that another member posted that the address is no longer valid.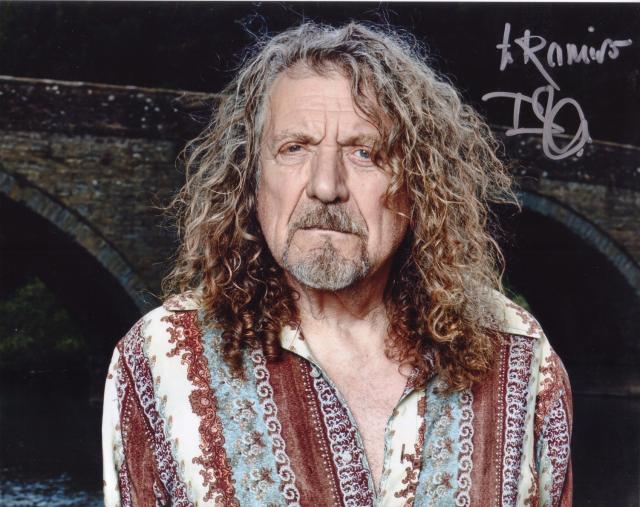 Uploaded with
surfmypictures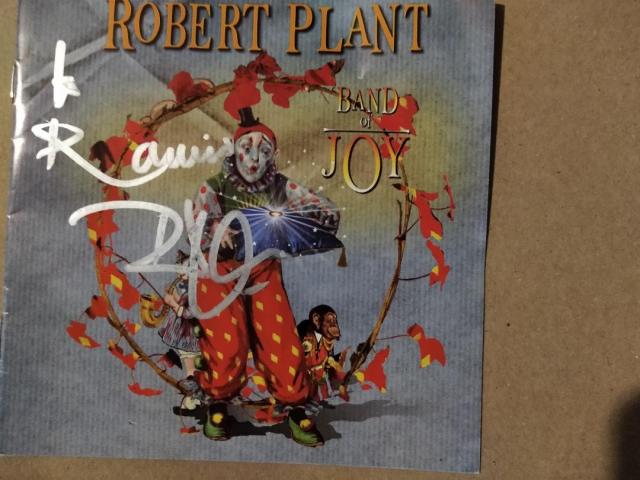 Uploaded with
surfmypictures
Uploaded with
surfmypictures