Feedback received for Troy Aikman (page 2 of 2):
Troy Aikman Failure - July 17th, 2011
On 5-14-11, I sent a LOR, SASE, and football card to Troy Aikman at : Troy Aikman C/O Troy Aikman Foundation P.O. Box 3427 Coppell, TX 75019 On 7-16-11, I received the football card I sent back unsigned, a 1990 Pro Set Aikman card, a photo with a fake PP Aikman signature, and a Dallas Cowboys football helmet window sticker. The foundation sent me back some nice stuff, but no Aikman ink. Bummer.
---

Comment | View 1 comment(s)
---
Troy Aikman Success - May 2nd, 2011
Mailed to him on 2/5/11. In envelope was a LOR, SASE and a pic of him. Got the picture back today, unsigned, but he provided a picture of his own with his signature on it with HOF '06 on it. I think it was real. He also gave me a 1997 Upper Deck Card of him and a bumper sticker of the the Cowboys. Here is the address: Troy Aikman The Troy Aikman Foundation PO Box 3427 Coppell, TX 75019 USA Sorry I do not show pictures of what I received or the envelope. I will do furthur research to see if it was real............
---

Comment | View 4 comment(s)
---

Last 10 feedback received:

??????? ?????? ????? ??????? ?????? ?????????
Jan 26, 2021
Xeloda In Australia | No Dr Approval ; Pay With Mastercard,visa,ach,echeck
Jan 26, 2021
Plavix In Australia | Overnight Delivery No Rx ; Without Rx
Jan 26, 2021
Aciphex In Australia | With No Prescriptions ; Overnight Without A Prescription
Jan 26, 2021
Clindamycin In Usa | No Prescription Fast Delivery ; Non Prescription Needed
Jan 26, 2021
How To Get Out Of Payday Loans 239 Mg
Jan 26, 2021
Payday Loans Amarillo Tx 411 Mg
Jan 26, 2021
Payday Loans Online Direct Lenders Instant Approval 232 Mg
Jan 26, 2021
??????? ?? 30
Jan 26, 2021
Hi
Jan 26, 2021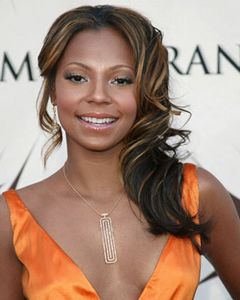 Popular queries: