Feedback received for Storm Davis (page 2 of 2):
Storm Davis success x2! - July 27th, 2012
On 7/12/12, I sent a letter, two cards, and SASE to the former Oriole, A's, Royals, etc pitcher Storm Davis c/o Hickory Crawdads PO BOX 1268 Hickory, NC 28603 On 7/26, I received both cards back signed in blue sharpie! Sorry, no scan.
---

Comment | View 1 comment(s)
---

Last 10 feedback received:

Doug Savant Success
Jun 04, 2020
Juan Gonzalez Fr Mlb Player Mvp X2
Jun 04, 2020
Karolyn Grimes Rts
Jun 03, 2020
John Lloyd Young Updated Address
Jun 03, 2020
Luise Von Finckh Success, German Actress
Jun 03, 2020
Michael Fassbender Success
Jun 03, 2020
Jim Acker, Frm Mlb, Success
Jun 03, 2020
Glenn Adams Frm Mlb Rts Unable To Forward
Jun 03, 2020
Frank Bolling Baseball
Jun 02, 2020
Kurt Abbott,frm Mlb,success
Jun 02, 2020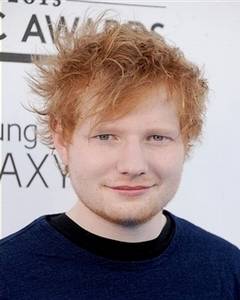 Popular queries: