Moderator: admin
Forum rules

Sponsored link:
Try Amazon Prime 30-Day Free Trial - Watch Thousands of Movies & TV Shows Anytime

8/15/2020 All passwords have been reset.
To retrieve your new password click here
$10 gift certificate winner

Posts: 651
Joined: Thu Jan 08, 2015 7:16 pm
Interests:
Contact: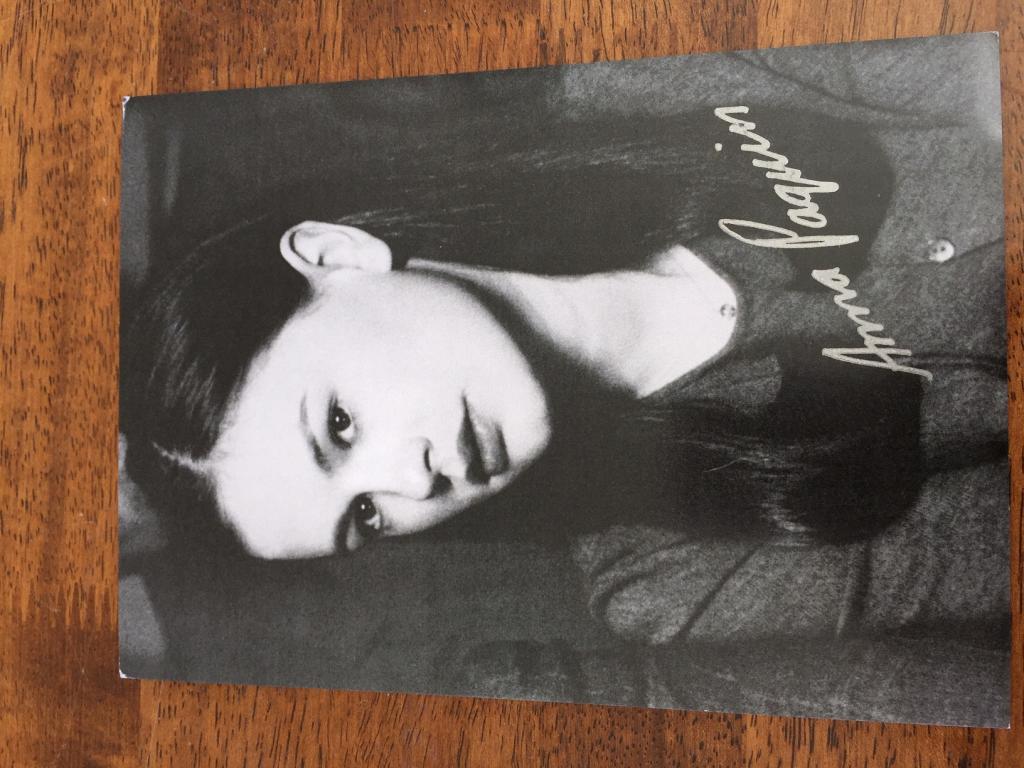 Uploaded with
surfmypictures
Would like autographs from: Jennifer Garner, Jennifer Aniston, Pretty Little Liars Cast, The Vampire Diaries Cast, Bradley Cooper, Lauren Cohen, Holly Marie Combs, Criminal Minds Cast, Drew Barrymore, Patricia Arquette, The Big Bang Theory Cast, Maggie Q, Gina Torres, Mike & Molly Cast, Jennifer Coolidge
Site Admin
Posts: 299019
Joined: Thu Mar 11, 2004 2:50 am
Interests:
Contact:
Hi kirstie_nz
Thank you for your feedback
When did you receive it please?
Fanmail
Via Venue Addresses (until june 2021)
Autograph Collector

Posts: 6
Joined: Tue Feb 12, 2019 4:46 am
Interests:
Contact:
I'm fun of ANNA PAQUIN and I have read ANNA had freelance jobe in the youth! Interesting in what sphere: as a model in an agency or elsewhere?
Site Admin
Posts: 299019
Joined: Thu Mar 11, 2004 2:50 am
Interests:
Contact: