Hey everyone!
I sent an email to Mary Lambert's management in September, I had received an email back the very same day telling me to purchase one on her website, but today I received an autographed photo and a thank you note directly from her! Sadly, she bent the photo in half, and the letter, but overall I am very happy with my success!
Sent: 9/23/2014
Received: 12/18/2014
Address on Envelope:
ML Sings
2608 2nd Ave #161
Seattle, WA 98121
Envelope: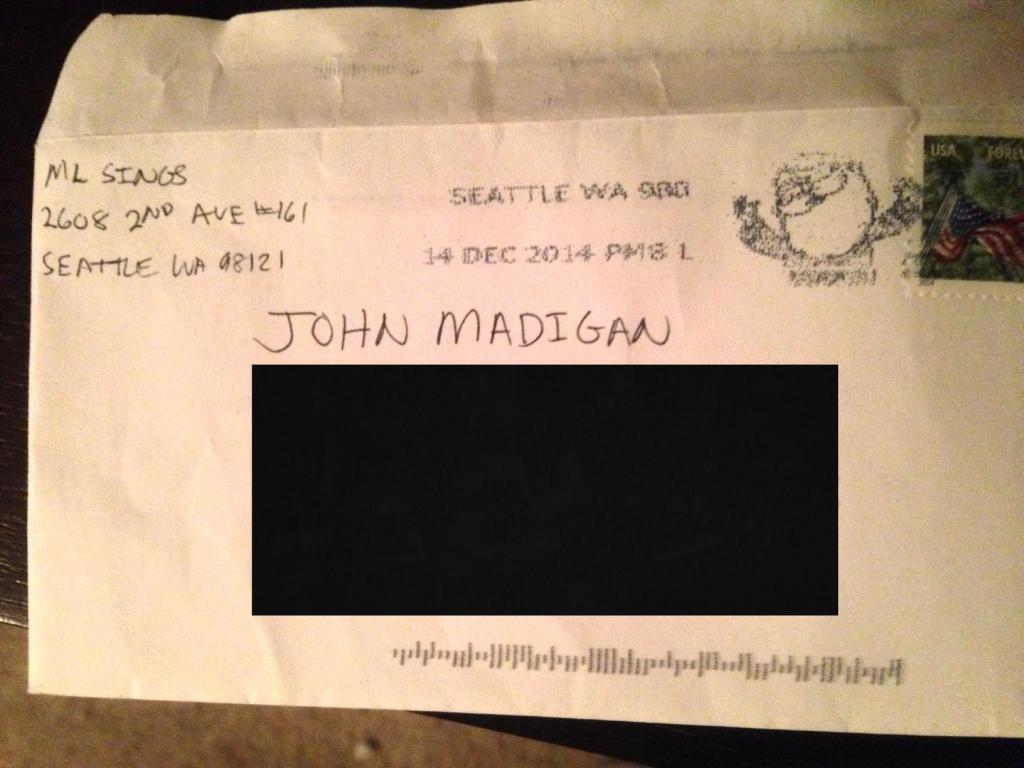 Photo:
Letter: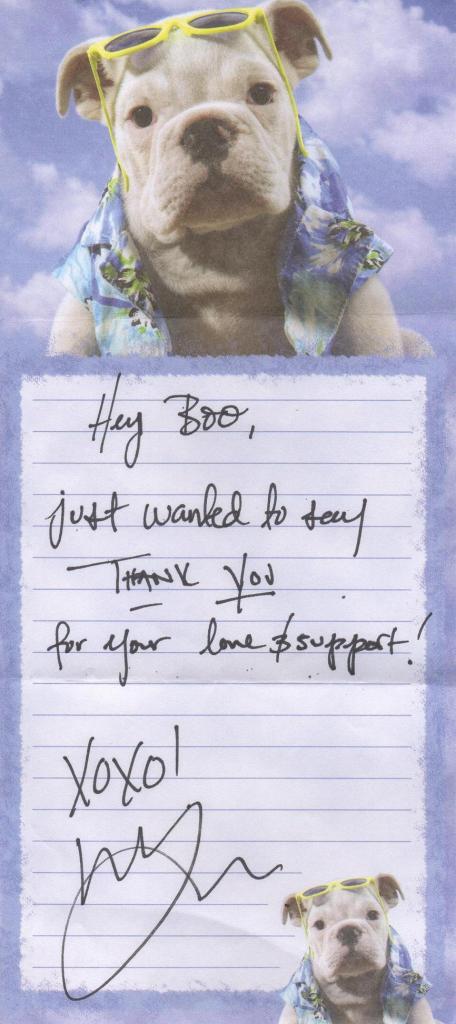 Have a great day!
-John Madigan