Success from Michael Cudlitz. Sent via The Walking Dead production office in Georgia. I originally sent one from The Walking Dead and one from Band of Brothers. He signed both of them and included and signed another version of the Band of Brothers picture (with a black boarder) as well. What a nice thing to do! Sent August 1, 2014, received November 19, 2014.
Address Used:
"The Walking Dead - Season 5" (Until Nov 15 2014)
Raleigh Studios Atlanta
600 Chestlehurst Rd.
Senoia, GA 30276
USA
RevG.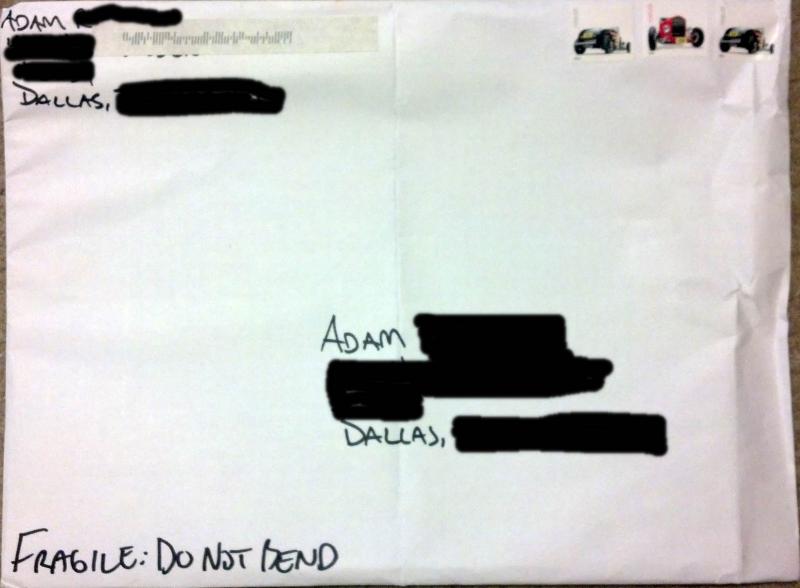 Uploaded with
surfmypictures
Uploaded with
surfmypictures
Uploaded with
surfmypictures
Uploaded with
surfmypictures