Moderator: admin
Forum rules
Please do not forget to include the celebrity's name, the address, and the sent & received dates. Celeb should be ok to receive fan mail at the address used. Feedback under 3 month old

You can upload your scan here:
http://www.surfmypictures.com/
(files under 1MB)
All passwords have been reset on January 14th 2019. To retrieve your new password
click here
.
Thank you

$10 gift certificate winner

Posts: 119
Joined: Sat Mar 30, 2013 11:08 am
Interests: Collecting Autographs
Autographs received: 130
Collector since: 2012
Location: Germany
Contact:
I sent LOR and SASE to:
Daniel Brands
TennisBase by MIG
Im Loh 1
82041 Oberhaching
Germany
Date sent: 24.07.2013
Date received: 26.07.2013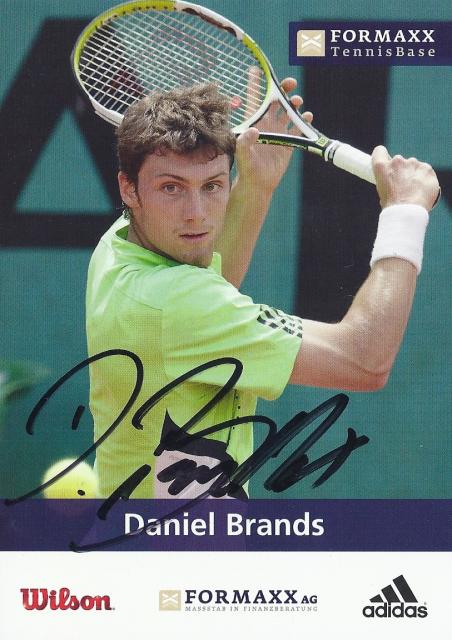 ---
Site Admin
Posts: 98546
Joined: Wed Mar 10, 2004 11:50 pm
Interests:
Autographs received: 0
Collector since: 0
Location:
Contact:
Hi ixam

Thank you for your feedback

Would you have a scan of the envelope you received please?
If so, you are in the run for the $10 gift certificate.

Daniel Brands
on Fanmail.biz
Fanmail

---
Users browsing this forum: Google Adsense [Bot] and 12 guests