Ms. Leah Remini is an actress and an activist. She played in The King of Queens and Kevin Can Wait. Also she produced a documentary Leah Remini: Scientology and the Aftermath. She is also an activist on social justice, civil rights including people with disabilities' rights causes.
On 1/21/2021 I mailed a letter explaining how I find Ms. Remini's acting including her activism to be very inspiring to me, a small donation, and an SASE at:
Ms. Leah Remini
PO Box 15669
North Hollywood, CA 91615
(took about 7 weeks)
On 3/03/2021 I received a nice message on a picture of her.
Here is the link:
http://www.mattsletters.com/2021/03/ms- ... tvist.html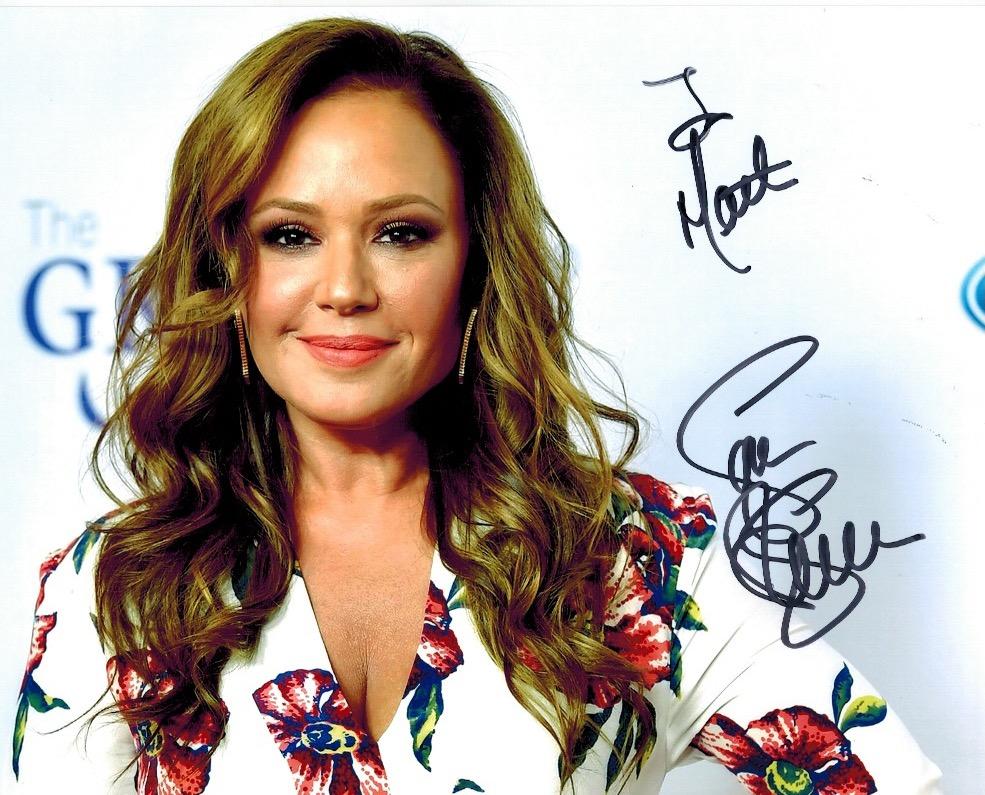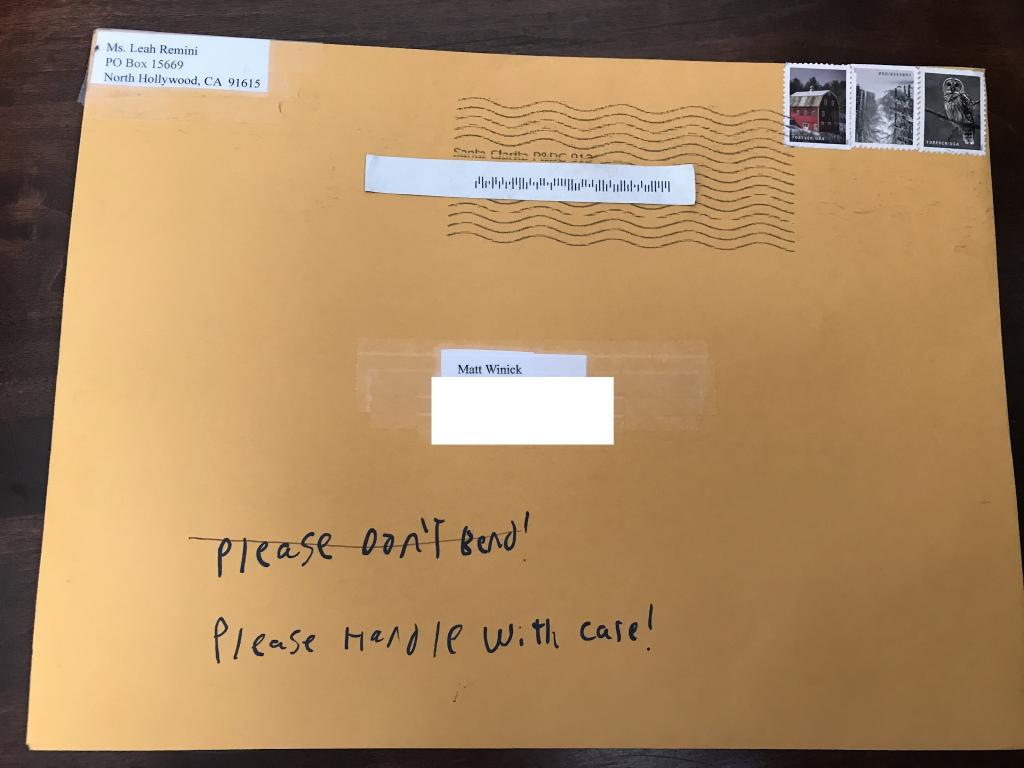 Uploaded with
surfmypictures