Sent
: 29th April 2020
Received
: 10th November 2020
Sent a letter, SASE, three photos, and a musical ticket to:
Tina Turner
Chateau Algonquin
Seestrasse 180
8700 Küsnacht
Switzerland
This is my second time sending to Tina Turner, as I was hoping not to receive her usual stamped autograph - I even put a post it note on the photos, saying that my mail was for her, only, in the hope that she would receive it herself! I have a feeling that these autographs are authentic (as each autograph is slightly different), and I am treating this as a great success
.
I would really appreciate your comments and thoughts on authenticity.
Photos: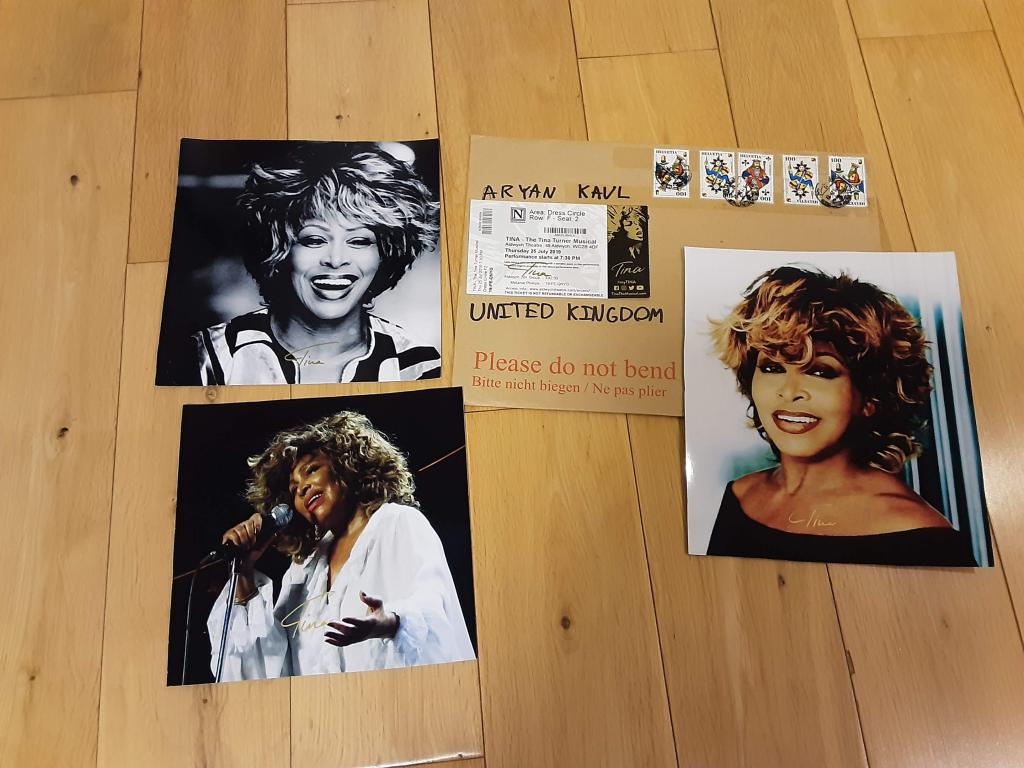 Uploaded with
surfmypictures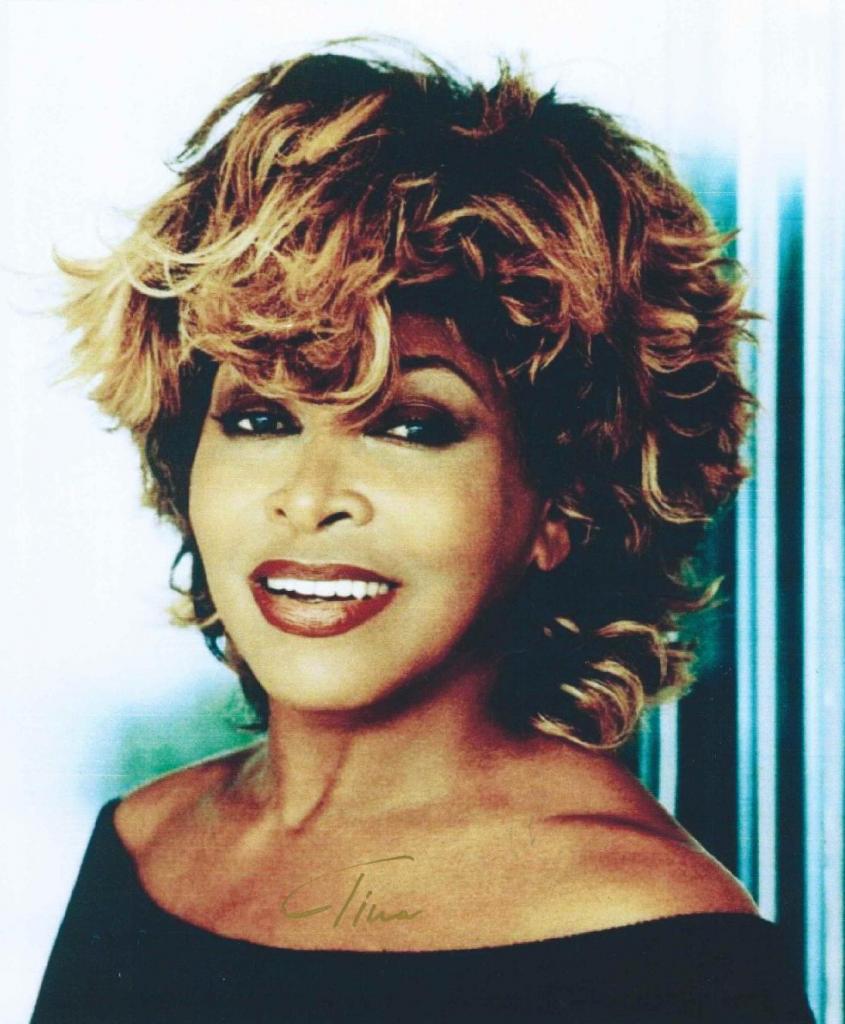 Uploaded with
surfmypictures
Uploaded with
surfmypictures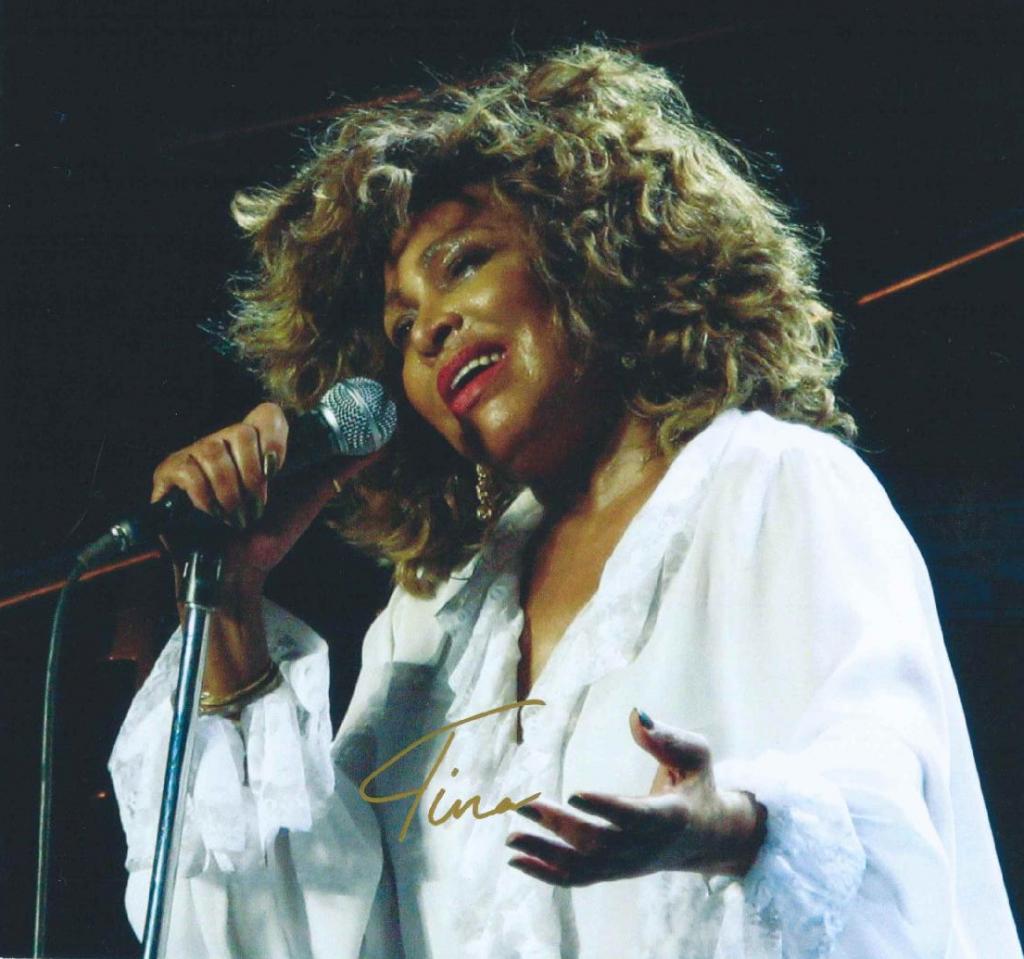 Uploaded with
surfmypictures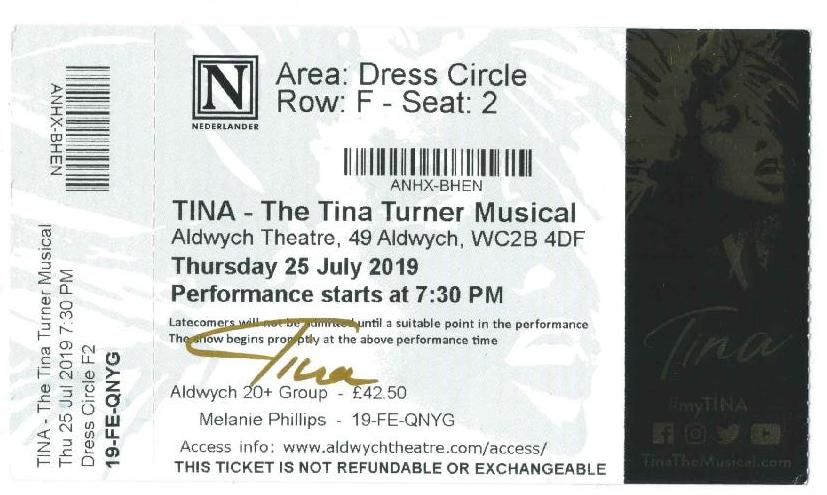 Uploaded with
surfmypictures