Hello everyone,
I used the address:
Robert Downey Jr.
Team Downey
1311 Abbot Kinney
Venice, CA 90291-3739
USA
to sent letters and photos in May and got my photos back today!
I asked if he could write my boyfriend's name on Iron Man's photo and he did it.
I don't really care it's autopen or not, at least he (or Team Downey) autograph my photos and sent it back to me.
I might have no chance to meet him face to face but I really feel so happy to receive his autograph.
Thank you Mr. Downey and Team Downey! You are the best!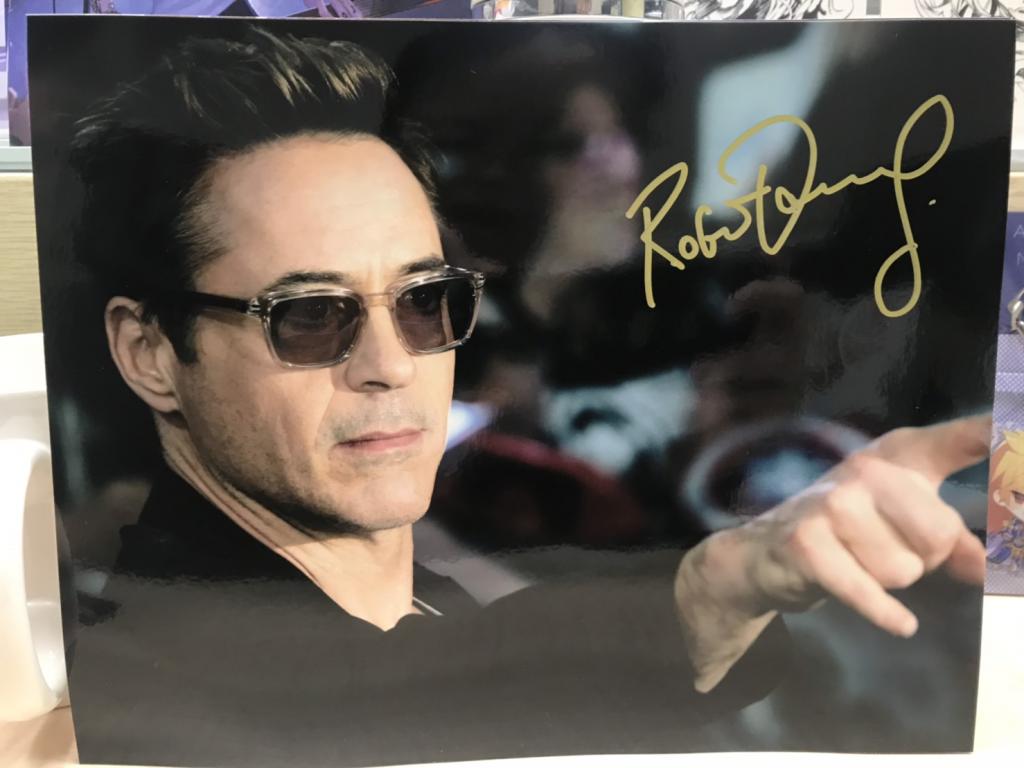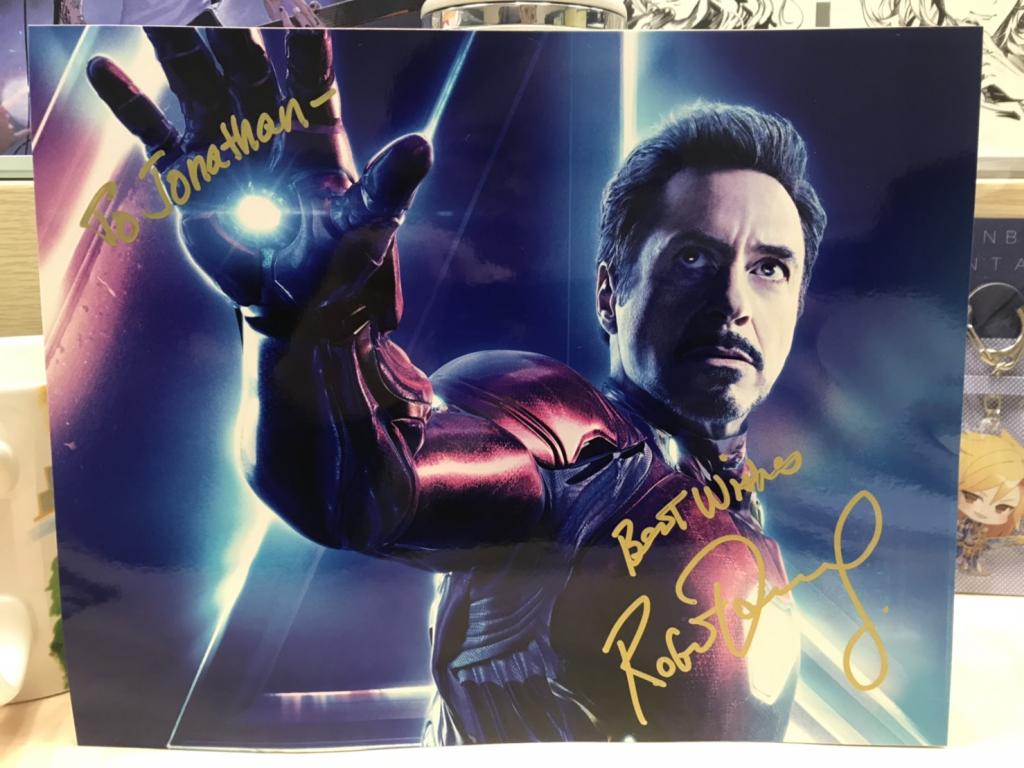 the envelope↓