21.05.2019 I've sent letter, envelope with my address, 2 IRC, and 2 13x18cm photos and today - 18.06.2019 - I've received an answer!!!

I've got 2 personalized autographs and he also sent me back this 2 International Response Cupons I've sent.
I'm soooooo happy! This is my first (and most wanted) autograph!

Uploaded with
surfmypictures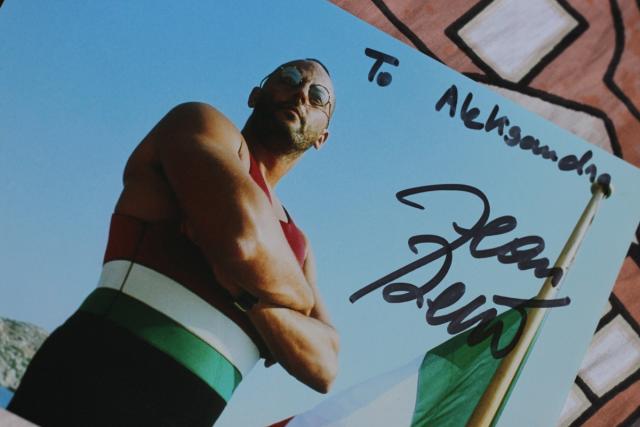 Uploaded with
surfmypictures
Uploaded with
surfmypictures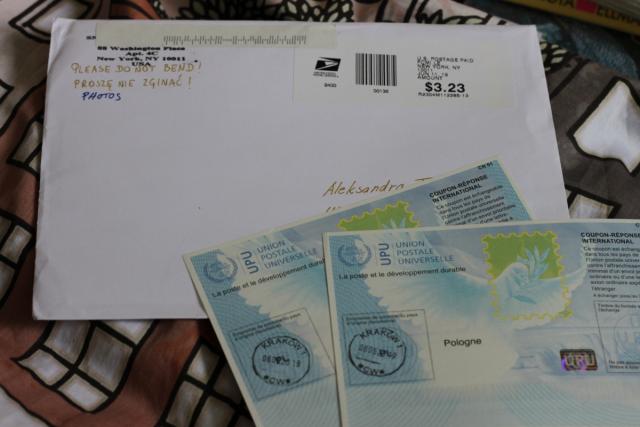 Uploaded with
surfmypictures
I've sent my letter to this address:
Jean Reno
SMTSCD Production
88 Washington Place
Apartment 4C
New York, NY 10011-9142
USA