Sent
: 14th March 2019
Received
: 21st March 2019
PLEASE READ
VERY
CAREFULLY
Sent a LoR and SASE to the address in the database:
Ian McKellen
Independent Talent Group Ltd.
40 Whitfield Street
London, W1T 2RH
On the side, I marked the envelope as 'fan mail' , just so that the talent agency knows what kind of mail it is.
I received only a week later! However, I am aware that some people are a bit sceptical: some receive their photos from Sir Ian in their SASEs unsigned, or don't receive anything at all. I sent two photos, one of his 80th birthday tour and one of Gandalf. He only singed the Gandalf one. Maybe he has a thing of only signing only one photo? I really don't know, but only send one photo for future, to be on the safe side.
I received it in my SASE only seven days later!!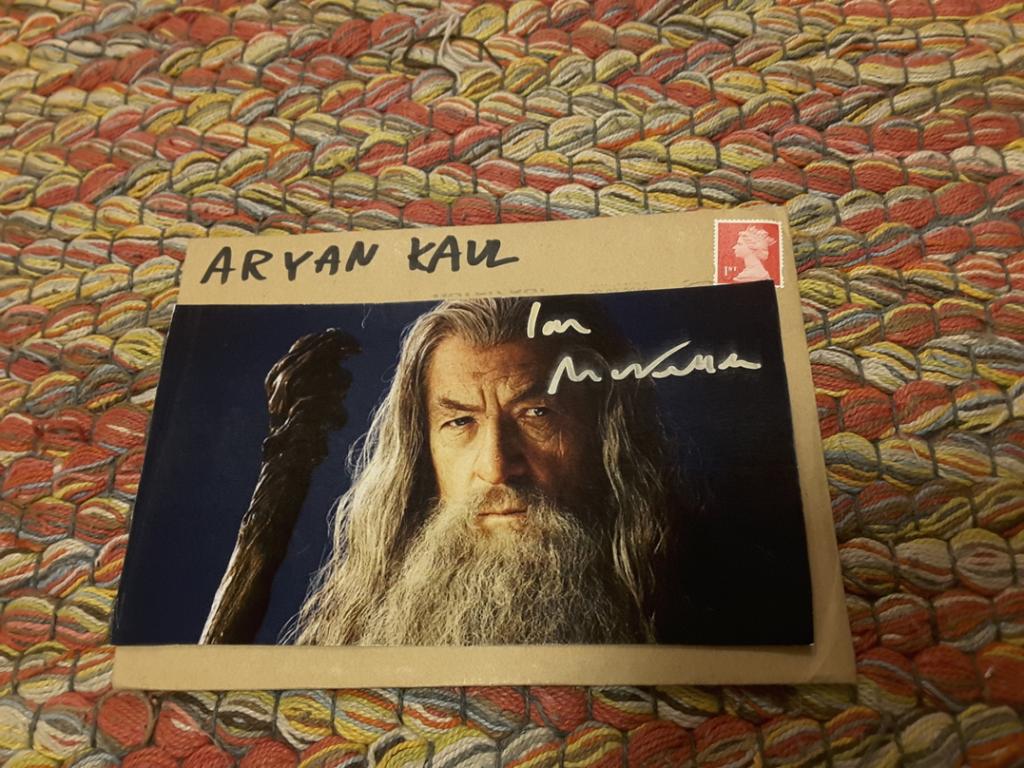 Uploaded with
surfmypictures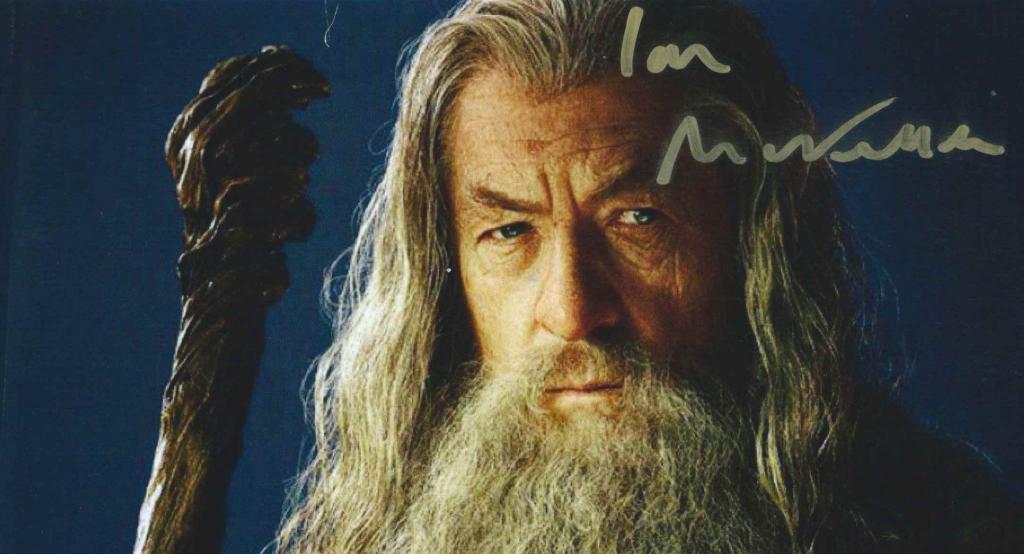 Uploaded with
surfmypictures
A proper scan of the photo.