I sent a LOR to the address:
Anne Hathaway
Studio Fan Mail Service
1048 Irvine Avenue
Suite 624
Newport Beach, CA 92660
USA
and received an autographed photo! I sent it on December 21, 2018, and received it on January 17, 2019. This is my first autograph and I'm overall really happy! Thanks for providing the address!


Picture: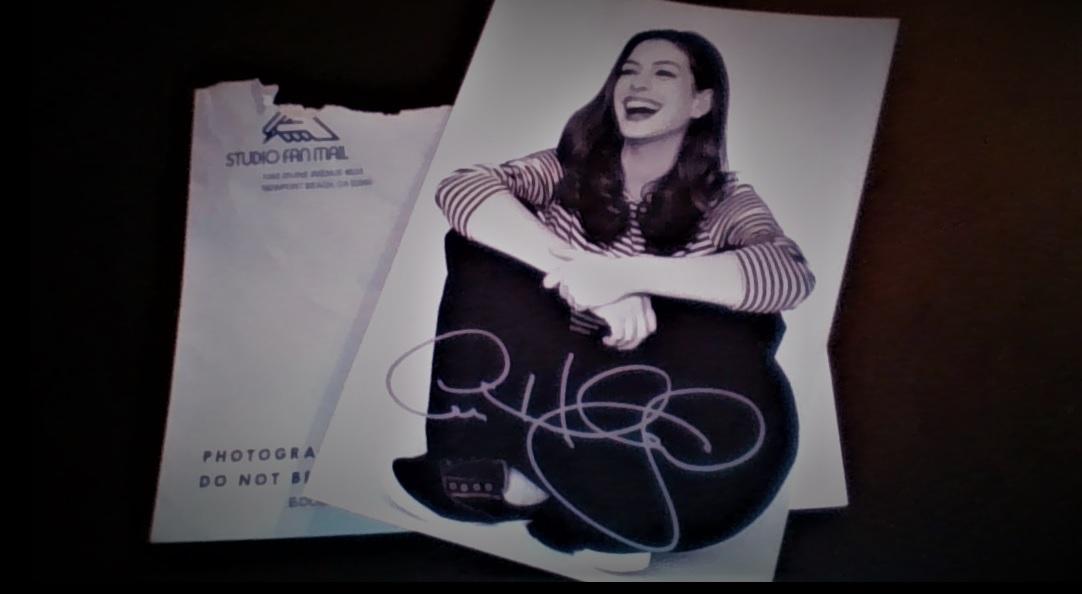 Uploaded with
surfmypictures