I sent 2 pictures in a SASE to Peter at his home address on 2/12/18. I received both pictures back and personalized on 3/17/18.
I had originally tried the address in the database,
Peter Weller
Zero Gravity Management
11110 Ohio Avenue
Suite 100
Los Angeles, CA 90025
USA
around 6-7 months ago but never heard back. So, I figured I'd do some digging online and try to find a home address. I wasn't 100% sure about the address I used, but I was pretty sure, so I gave it a shot. I honestly felt bad about even doing so, but Mr. Weller is getting up in age, and I
REALLY
wanted his autograph for the rest of my Robocop signature collection.
Out of respect, I'm not going to post his full address, but I will say that he lives in Santa Monica. So, if you want his auto bad enough, you'll do what I did and get to work. You can PM me with an address that you think is correct, and if it is, I'll confirm it for you. It's still no guarantee he'll sign anything, but he certainly did for me. That's about the best I can give you, with fairness to Mr. Weller, and to my fellow signature hunters.
I'm
extremely
happy to have finally gotten this one.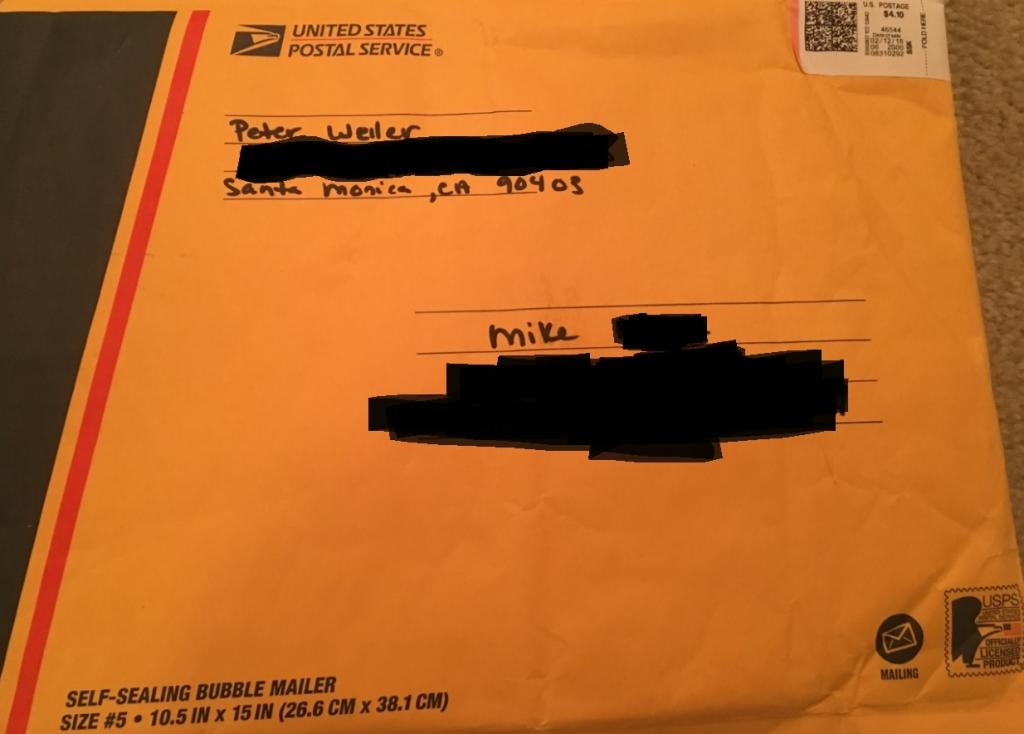 Uploaded with
surfmypictures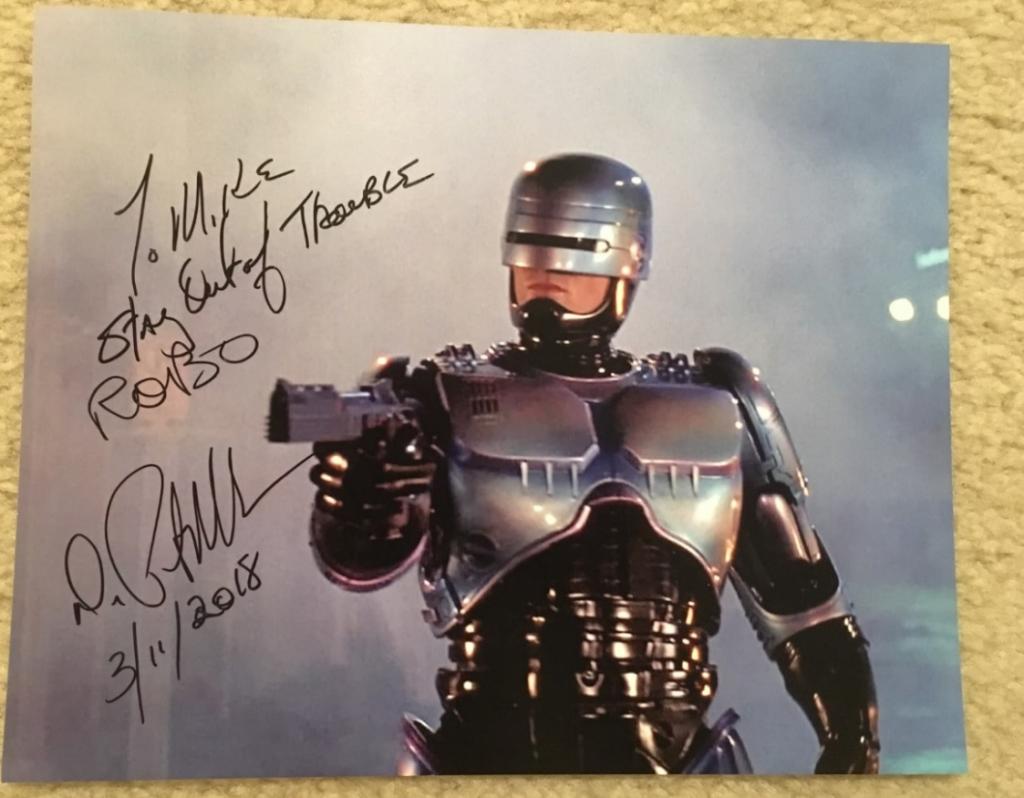 Uploaded with
surfmypictures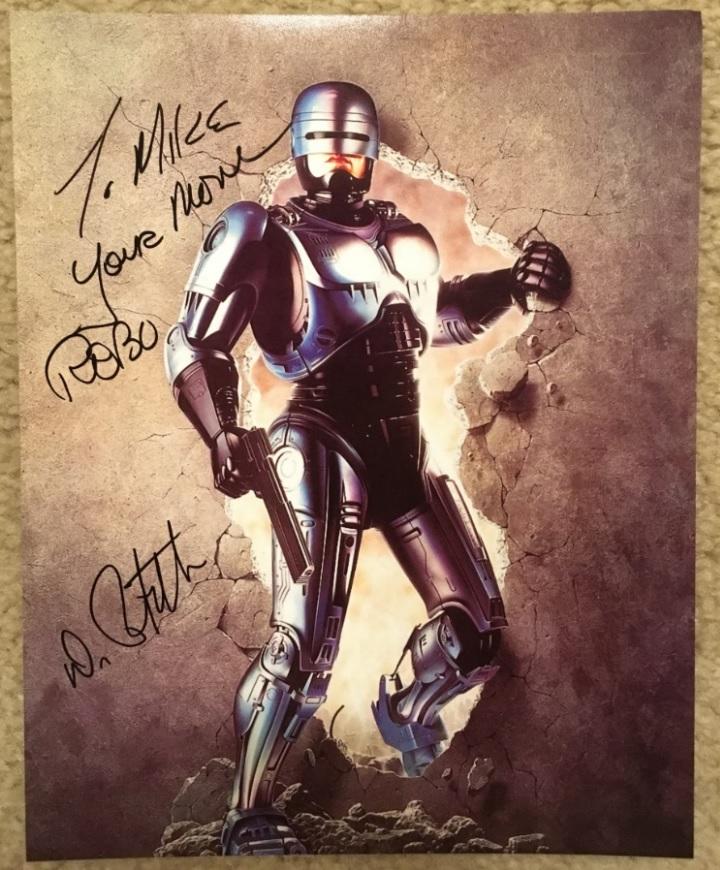 Uploaded with
surfmypictures