Sent a LOR, SASE, photos to:
John Travolta
P.O. Box 410
North Hollywood, CA 91603
Great Success that took about a month.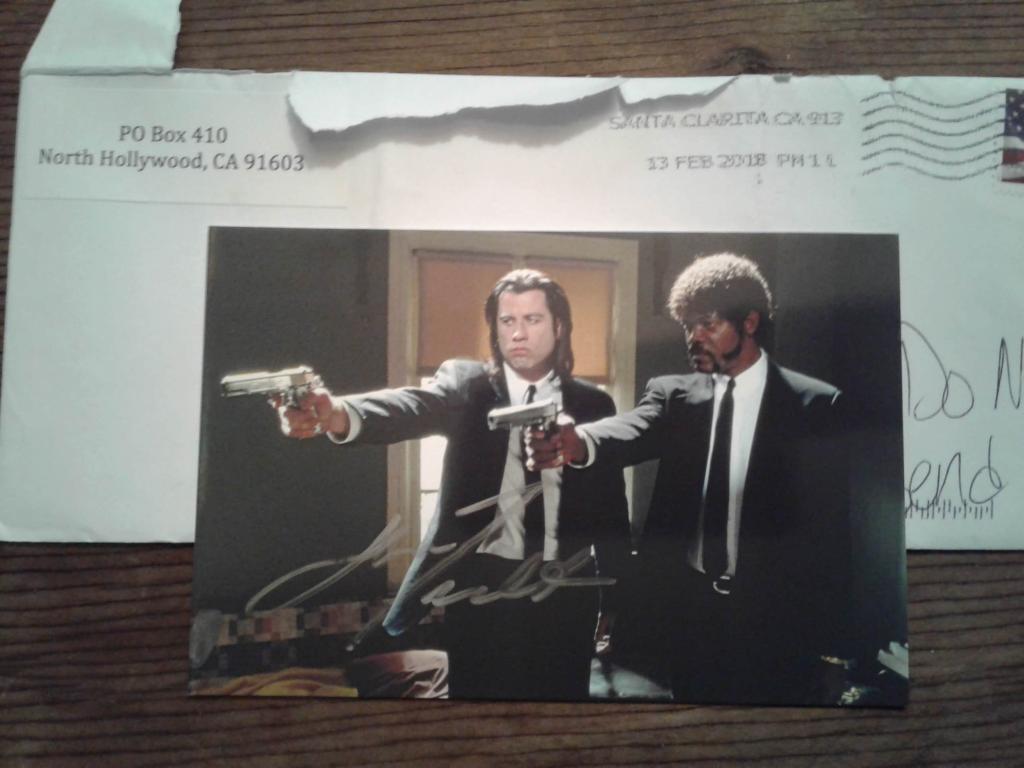 Check out my other successes at
http://www.gridironshowcase.weebly.com
I have seen speculation that this address does not give authentic successes. If you claim that, what proof it there? The autos I've gotten seem consistent with recorded in person successes.