Sent an SASE and pictures to Mr Allen in the month of August 2016.
Got one different picture signed today after 18 months.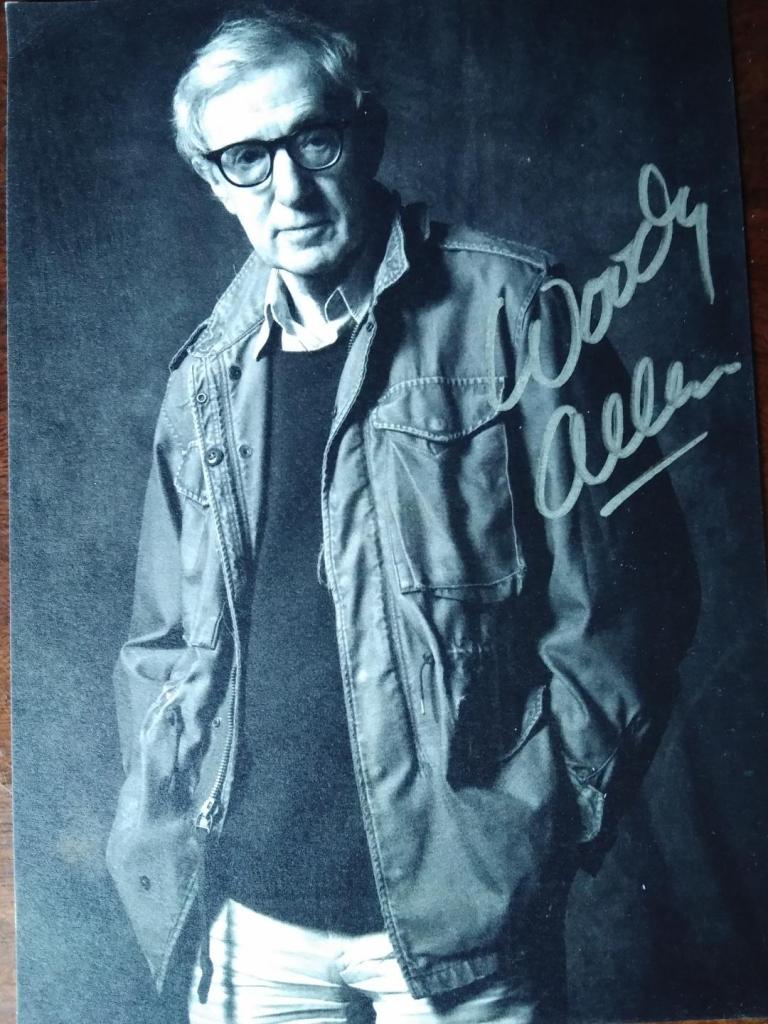 The address i used was
42 West
220 W. 42nd Street
12th Floor
New York, NY 10036-7200
USA
It seems like its been signed by a silver sharpie. Any views please let me know. After 18 months wait hope that
this ones for real.