Date sent on: January 29th, 2018
Received RTS on: February 9th, 2018
Address (in database) used:
Steve Whitmire
330 Hunt River Way
Suwanee, GA 30024-2744
USA
New one, anyone?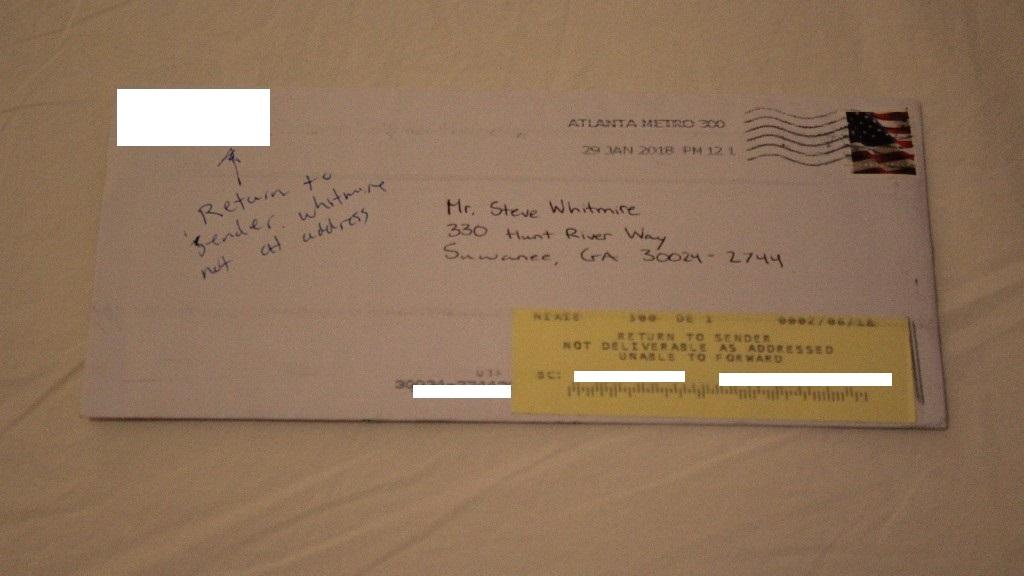 Uploaded with
surfmypictures

_________________
I love hearing others' opinions! However, before you start commenting, please read this carefully:

I welcome opinions but will not obey orders and suggestions.

So, please don't say, "Toss that in the trash," or, "Frame the autograph right away," etc. I understand that you're sharing what you'd do, but you can't make me do what you order--what I received in the mail is mine, not yours.