Sent: 5/19/17 4 photos
Received: 7/05/17 Everything back signed!
Address used in the database
Maurice Lamarche
Danis, Panaro & Nist
9201 W. Olympic Blvd.
Beverly Hills, CA 90212
USA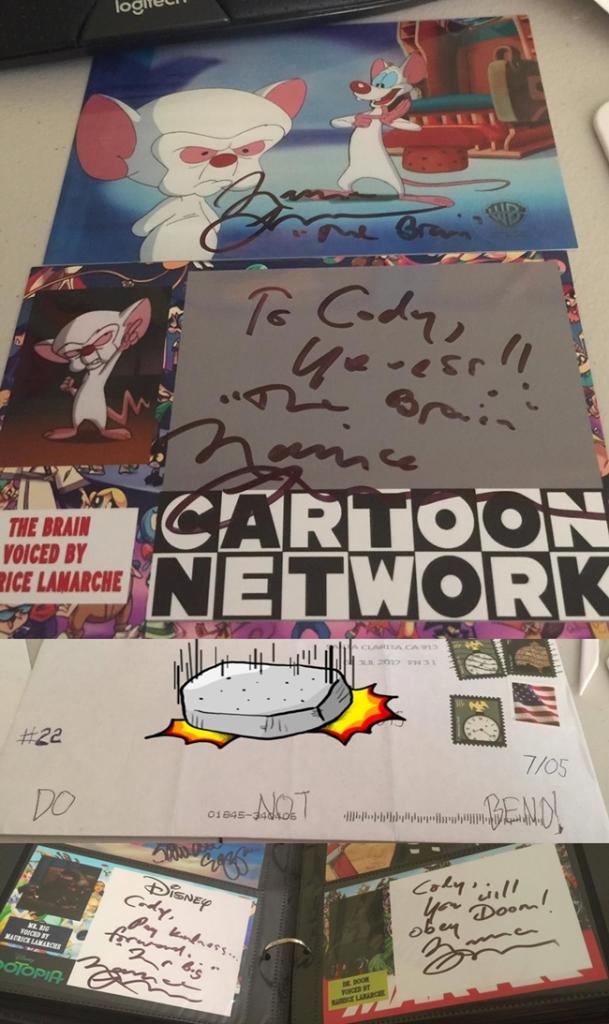 Sorry for spamming feedback, but I am done now!! Hopefully these all help a few people out

Good luck to everyone!