Moderator: admin
Forum rules

Sponsored link:
Try Amazon Prime 30-Day Free Trial - Watch Thousands of Movies & TV Shows Anytime

Upload your pictures here:
Surf My Pictures
|
Google Photos
|
Imgbb
|
Tumblr
|
Imgur

8/15/2020 All passwords have been reset.
To retrieve your new password click here
Autograph Collector

Posts: 585
Joined: Wed Jul 30, 2008 7:40 pm
Interests:
Contact:
Sent email to SFM about a month ago
SelenaGomez@studiofanmail.com
Received: December 8th, 2008
Recent Success- TTM- Lifehouse
Recent In Person- How to Succeed in Business Without Really Trying: Daniel Radcliffe, John Larroquette, Charlie Williams and Rob Bartlett
Posts: 1357
Joined: Wed Aug 06, 2008 2:55 am
Interests:
Lucky! I wanted that picture!
Autograph Collector

Posts: 96
Joined: Sun Jun 15, 2008 5:54 pm
Interests:
Contact:
Well this feedback definately proves that the pictures that she sends TTM are now officially PPs, Autopens, or Laserprinted.

Sad that she used to care about her fans.
<3 Spain and Argentina <3 (No other sport beats soccer!)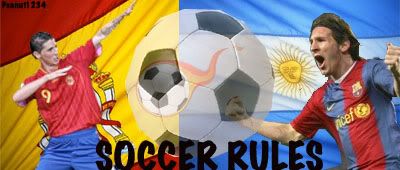 If you want a siggy or avatar like mine or any kind, contact Peanut1234 or Mrs-Orlando Bloom, so please don't steal mine!
$10 gift certificate winner

Posts: 3058
Joined: Sun Jul 09, 2006 2:07 pm
Interests:
Contact:
Hi DSUgirl2012

Nice success ;) It's a great photo.
You have been added to the list for the $10 gift certificate.
Josephine

For cheap, high-quality photos, magazine pictures, and autographs, please see shop. Click HERE to go!
Feel free to e-mail: josephine@fanmail.biz