You might or might not know about Jill and Kate, who released their first EP "Heart of Stone" on October last year and has worked with Kelly Clarkson's as her backup singers for almost 6 years. Last month, I was really surprised when Jill and Kate tweeted me telling that I was one of the winners of their Pinterest Party who won the amazing handmade candles they made! I couldn't believe that I actually won those amazing hand made candles by Jill and Kate! =D
So today, finally, I received those beautiful Epsom Salt and Mod Podge decorated handmade candles that I won from Jill and Kate's Pinterest Party! Here is the photo. Isn't it just awesome? Getting something more than just an autograph from a celebrity!!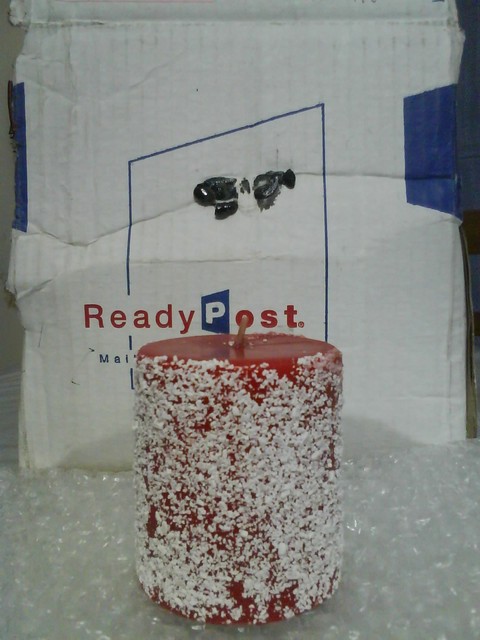 Oh, and the address that they wrote kind of actually became the autograph for me, LOL, because it was their own handwriting! This address might help the Fanmail Biz to update their information on Jill and Kate. Thanks!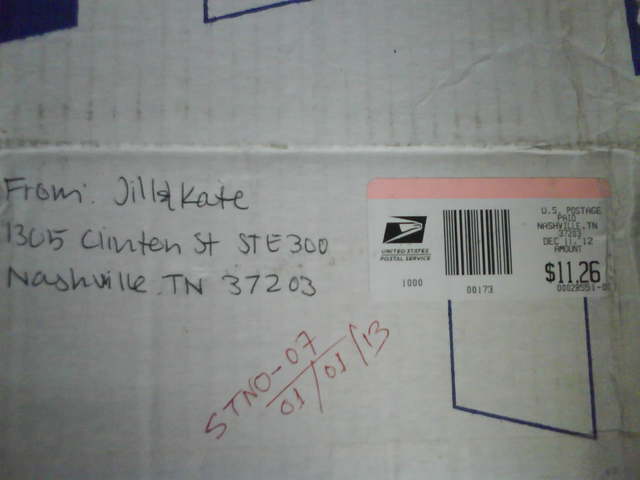 _________________


"Some people are worth melting for."

- Olaf the Snowman

https://www.youtube.com/user/josephineroy2000