Ms. Brec Bassinger awesome success!
Posted: Wed Jan 13, 2021 12:08 pm
Ms. Brec Bassinger plays as Courtney Whitmore/Stargirl in DC Stargirl tv show. On 11/13/2020 I mailed a letter explaining how I find Ms. Bassinger's acting to be very inspiring to me, a Q+A Sheet, and an SASE at:
Ms. Brec Bassinger
c/o Industry Entertainment Productions
955 S. Carrillo Drive, Suite 300
Los Angeles, CA 90048
(took about 3 months)
On 1/13/2021 I received a personalize message on two photos of her and she took the time to answer my Q+A Sheet.
Here is the link:
http://www.mattsletters.com/2021/01/ms- ... rgirl.html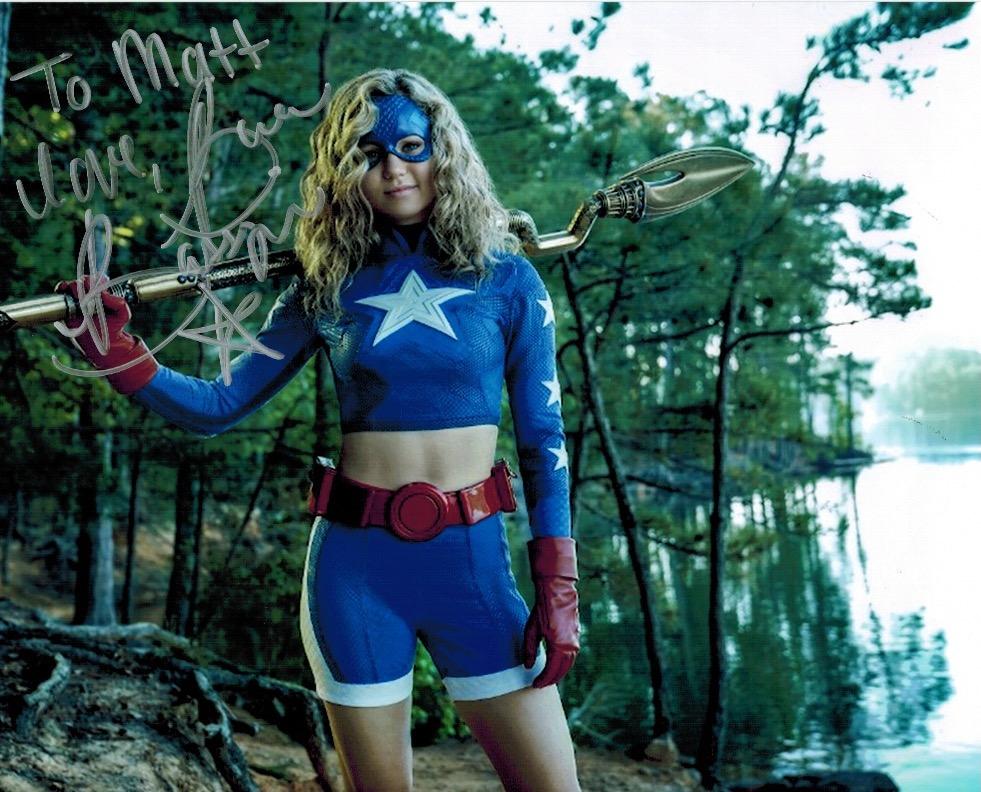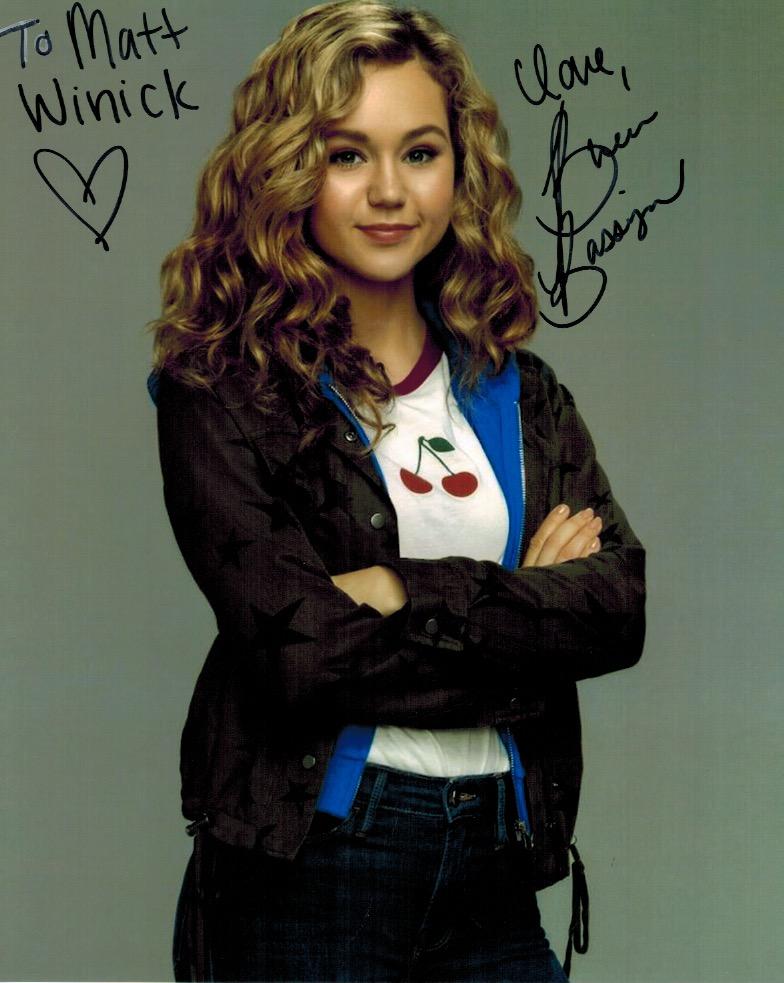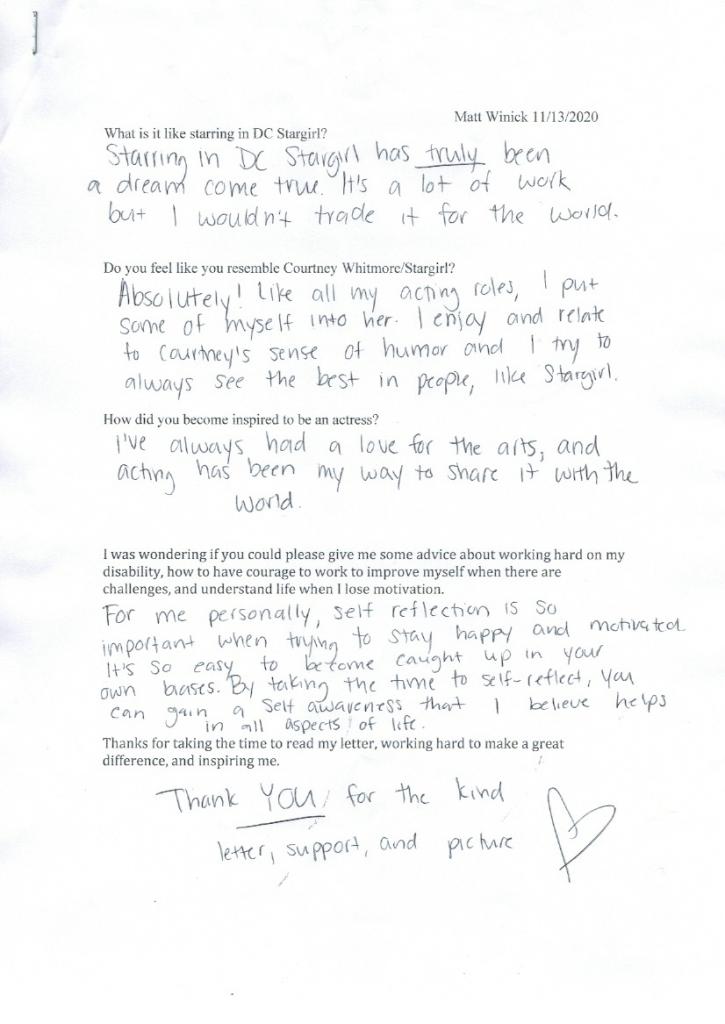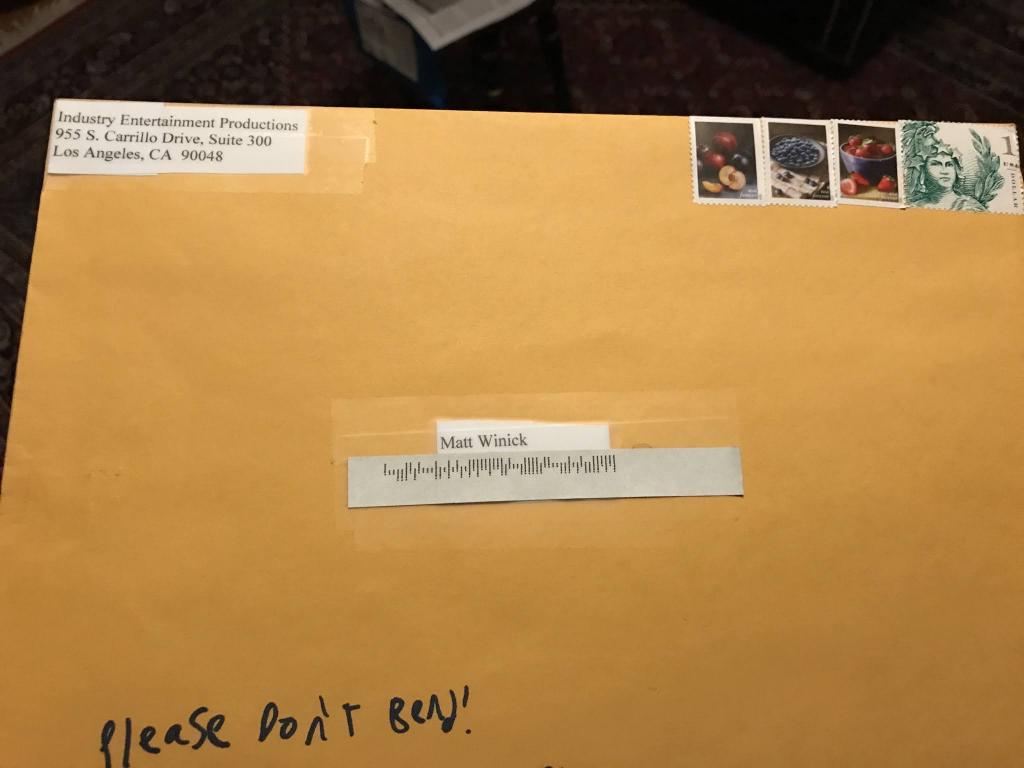 Uploaded with
surfmypictures