Dame Emma Thompson Success!
Posted: Sat Nov 21, 2020 1:58 pm
Sent
: 24th September 2019
Received
: 20th November 2020
Sent a letter, SASE, and three photos to:
Dame Emma Thompson
Hamilton Hodell
20 Golden Square
London
W1F 9JL
Extremely happy with this, and it took over a year to get to her, probably because of how busy she is. Due to the amount of fan mail she receives, I found a note in my SASE telling me that she could only sign one of my photos (picture below). I am completely fine with this, though!
Photos: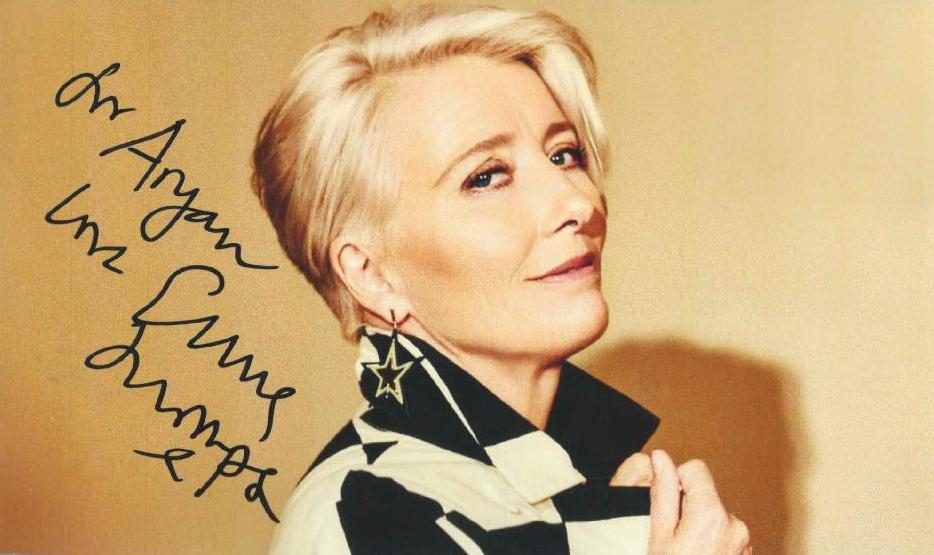 Uploaded with
surfmypictures
Uploaded with
surfmypictures
Uploaded with
surfmypictures
Uploaded with
surfmypictures