Sent: LoR and SASE on 7/30/19 from the US (Minnesota)
Received: pre-signed photo in SASE on 8/26/19
I wrote a letter to Phil's secretary in which I requested to receive a pre-signed photo (as others on here have in the past), explaining that I understood that he doesn't have the time to personally sign items he receives and would nonetheless love to get a signed picture being a big fan of the Disney movie
Tarzan
.
I received the signed photo around a month later. The back of the picture was personalized with my name, address, and was dated August 21st, which was a mice touch (even though it was probably only for the sake of organization).
This is my 3rd ever TTM success, and my 2nd one from the past year. Super happy about this one- can't wait to put the pic up by my desk!

Pictures: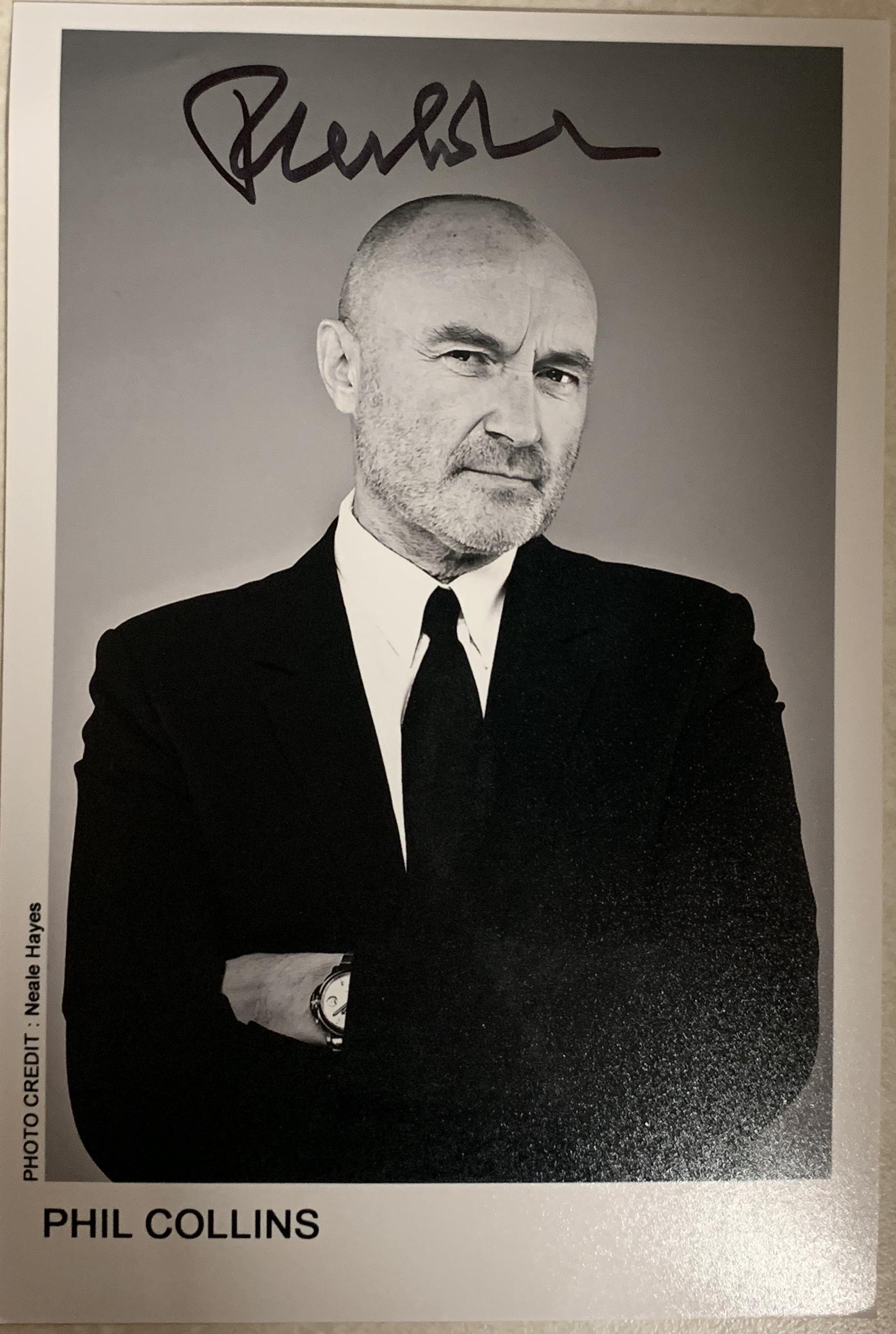 Picture (front)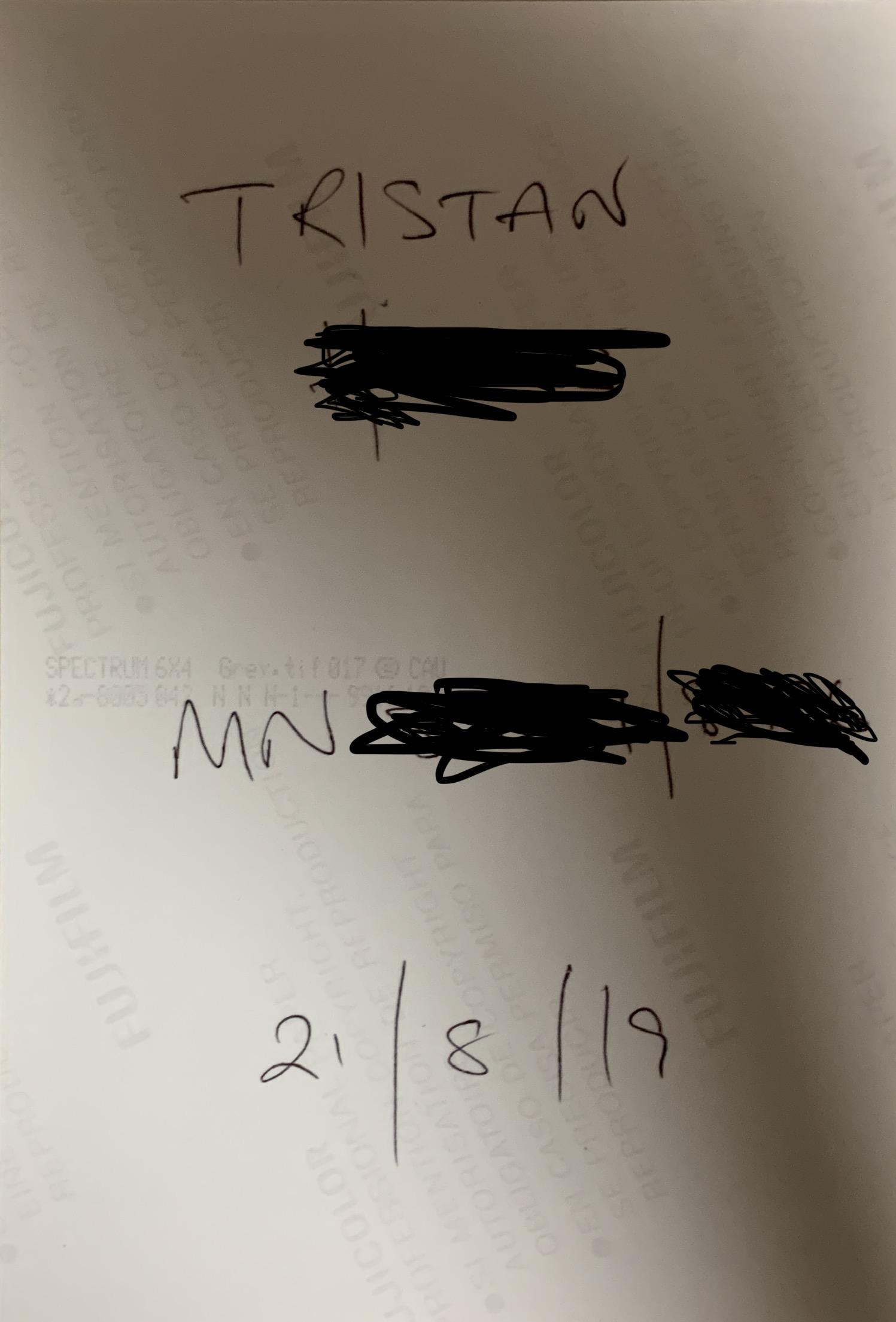 Picture (back)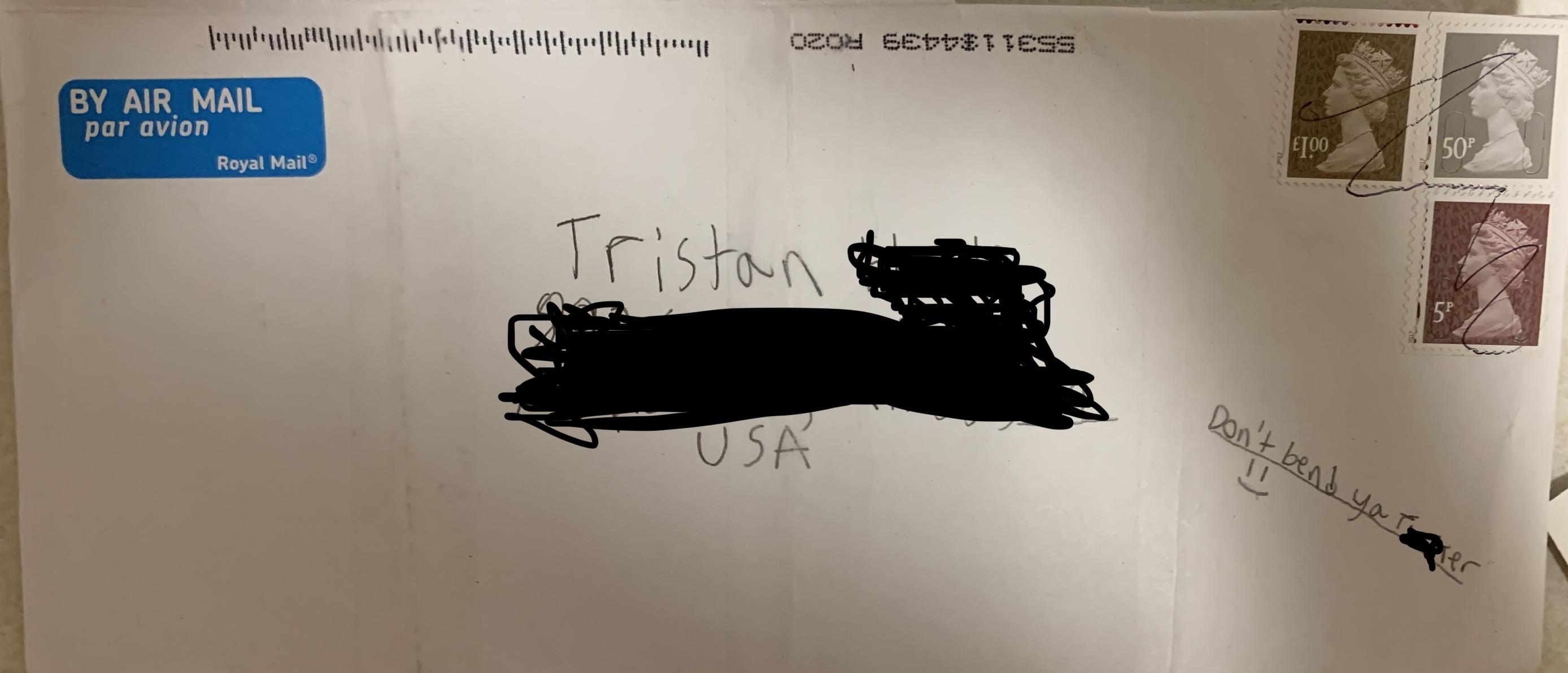 Envelope received (front)
Address used:
Phil Collins
Philip Collins Ltd.
Ground Floor
25 Ives Street
London, SW3 2ND
UK