PLEASE READ
VERY
CAREFULLY:
Sent
: 5th January 2019
Received
: 18th June 2019
Sent a LoR, SASE and two photos to
Nick Blood
Outdated
On the Curtis Brown website for Fan Mail, they have specific instructions which really helped.
Finally, today, I got back one if the two signed photos, which was fine. He was really, really kind and even left a nice note on the back of the photo!!!
Something else that really struck me: In the photo, you can see it says 'P.S. Iain says hi'. I later realised that he actually means Iain de Caestecker! He plays alongside Nick Blood in the Agents of SHIELD t.v. series!!! They must have been filming together.
I am really happy with this success because no one has recorded a success here for over four years!!!
Pics: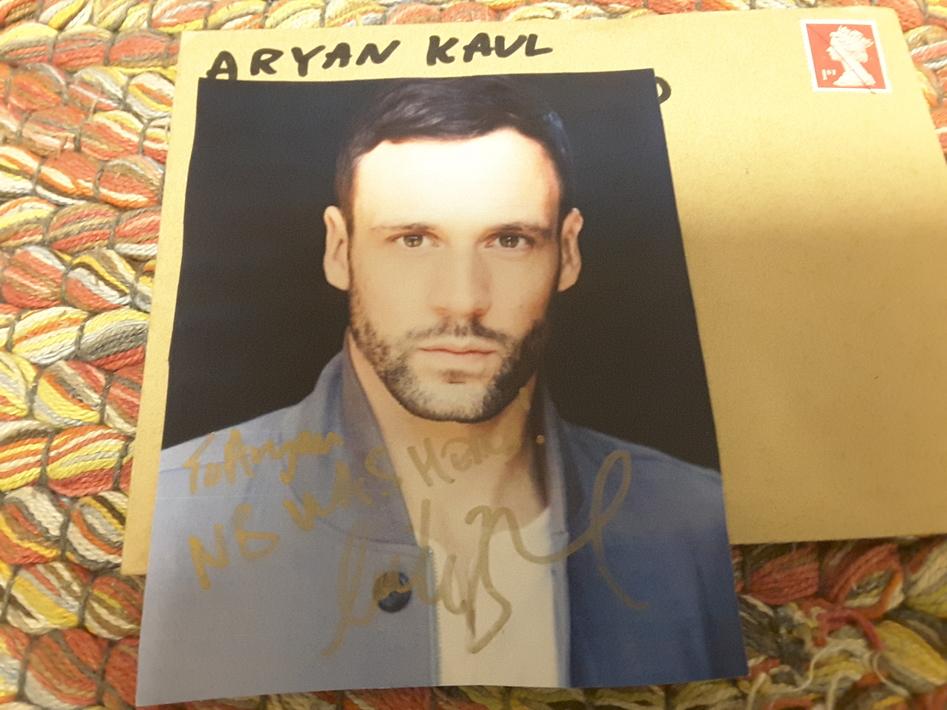 Uploaded with
surfmypictures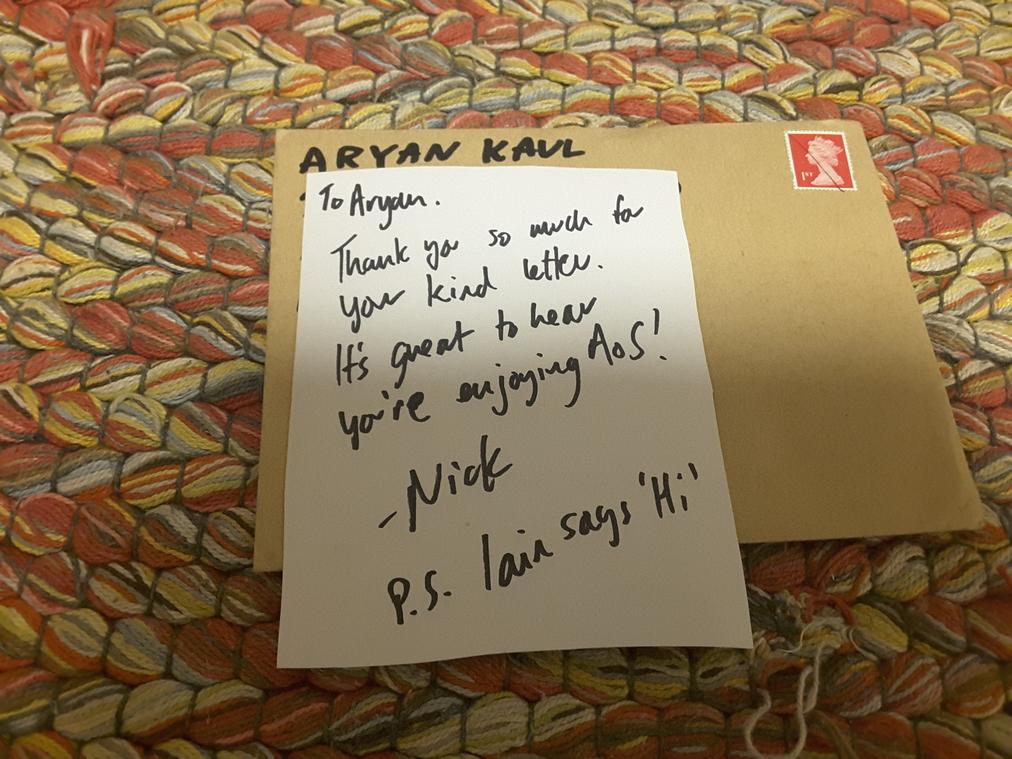 Uploaded with
surfmypictures