Sent a letter requesting an autograph a few months ago to:
Alfonso Ribeiro
c/o America's Funniest Home Videos
Vin Di Bona Productions
P.O. Box 4333
Hollywood, CA
90078
Never thought I would get anything back, but got an autograph in the mail, to my surprise! I don't know if this address is on Fanmail.biz anymore, but this is what i used. Autograph and envelope below. Thanks...
Sent: 1/12/2018
Received: 8/20/2018
Photo: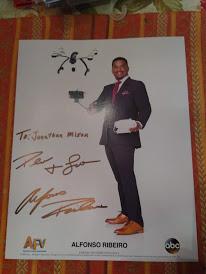 Uploaded with
surfmypictures
Envelope:
Uploaded with
surfmypictures
Autograph: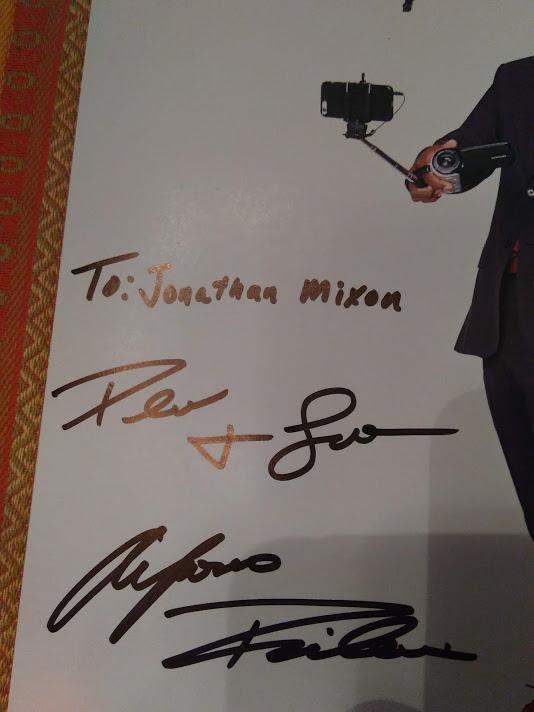 Uploaded with
surfmypictures
Cool fact: his full name is Alfonso Lincoln Riberio, so I named these photos as his name:
1st pic: alfonso.jpg
2nd pic: lincoln.jpg
3rd pic: riberio.jpg