Sent LOR and 2 photos to Jack Black, received both my photos back signed.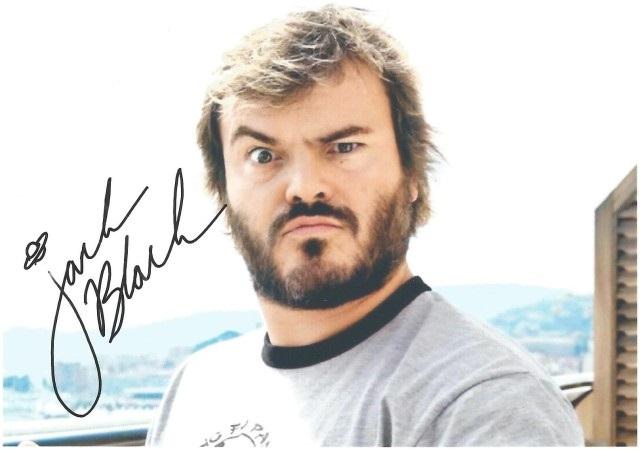 Address used:
Jack Black
c/o The Spanky Taylor Company,
3727 W Magnolia Blvd #300
Burbank, CA 91505,

_________________


Most Recent TTM Successes:

Matt Damon, Ben Affleck, Jack Black, Chris Evans, Randy Couture,
Meghan Trainor



Waiting For: Too many to list.



Feel Free to Check Out My Autograph Collection at: http://amandas-autograph-collection.weebly.com



Please do not leave comments on authenticity. If I want to believe its real, please let me believe that.