I sent LOR, SASE, and cast photo combined with a photo of me from my first trip to Universal Studios Florida as a kid on 7/1/17 and on 8/18/17 I received my photo back signed. I included a $25 blank check and it was returned to me.
I used the following address:
Richard Dreyfuss
P.O. Box 10459
Burbank, CA 91510
The return address I added to the envelope was not altered when it was sent back to me.
Uploaded with
surfmypictures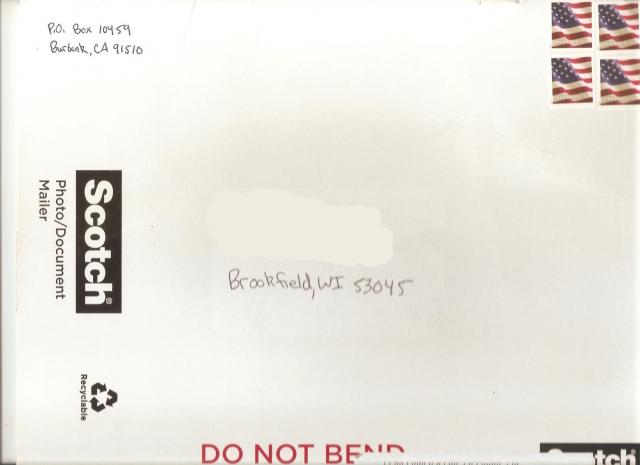 Uploaded with
surfmypictures