Joined: Sat Jul 30, 2016 4:14 pm
Posts: 398
Location: Georgia, USA
Autographs received: 73
Collector since: 2016
David Cassidy, 1970s teen heartthrob, died on November 21st.... Oh my gosh. He was such a great and talented singer and actor. Even though I didn't know him, when I found out, it was a shock and huge blow. Not only was he talented, but from what I've heard of him, he seemed like a great guy in real life.
He wasn't an idol; he was an actual person, and he had to face what we all humans have to someday.

R.I.P., David Cassidy.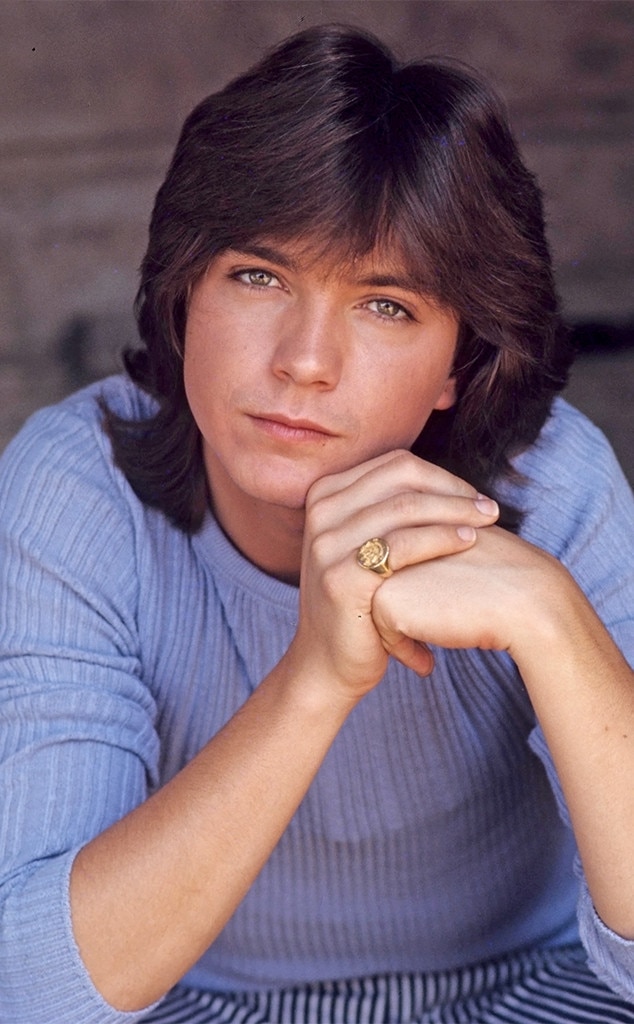 _________________
2018 successes: Angelina Jolie pre-print, Lynda Carter pre-print,

Marge Champion

, Jason Lee, Peter Robbins, Simon Pegg, Rene Auberjonois, Annie Potts, Amy Poehler

I collect mostly actor/actress's autographs, mostly from Harry Potter, Jane Austen adaptions, animated and live-action Disney movies, Star Wars, Marvel, and DCU movies. Now and then, I go for a singer, Olympian, author, or NFL/NFC player's autograph.

I love hearing others' opinions! However, before you start commenting, please read this carefully:

I welcome opinions but will not obey orders and suggestions.

So, please don't say, "Toss that in the trash," or, "Frame the autograph right away," etc. I understand that you're sharing what you'd do, but you can't make me do what you order--what I received in the mail is mine, not yours.


Last edited by FCM on Thu Nov 23, 2017 12:47 am, edited 1 time in total.