David Cassidy, 1970s teen heartthrob, died on November 21st.... Oh my gosh. He was such a great and talented singer and actor. Even though I didn't know him, when I found out, it was a shock and huge blow. Not only was he talented, but from what I've heard of him, he seemed like a great guy in real life.
He wasn't an idol; he was an actual person, and he had to face what we all humans have to someday.

R.I.P., David Cassidy.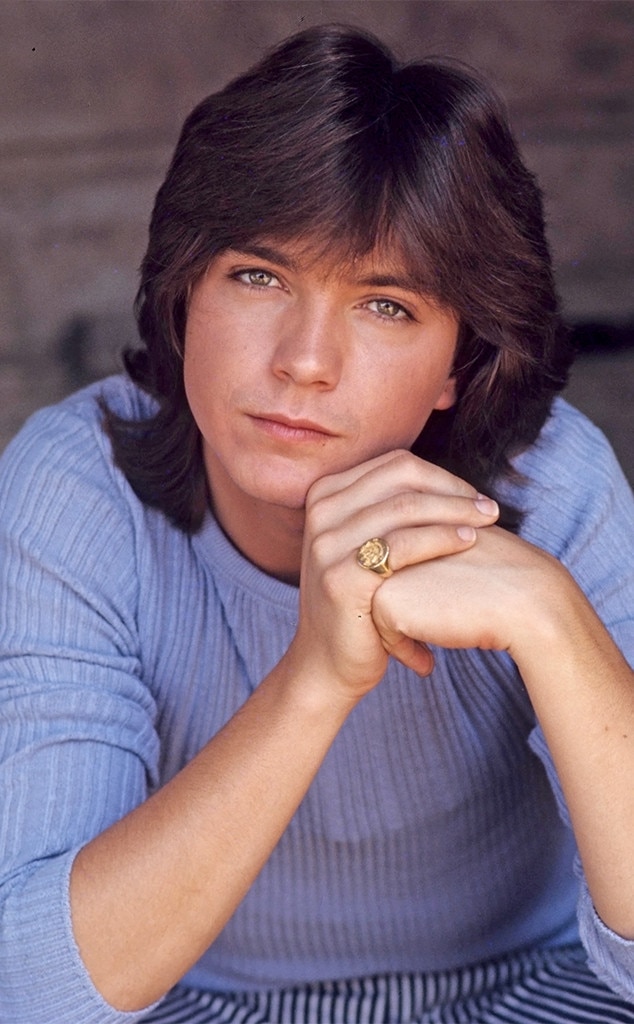 _________________
I love hearing others' opinions! However, before you start commenting, please read this carefully:

I welcome opinions but will not obey orders and suggestions.

So, please don't say, "Toss that in the trash," or, "Frame the autograph right away," etc. I understand that you're sharing what you'd do, but you can't make me do what you order--what I received in the mail is mine, not yours.