Had sent a letter with pictures in Nov 2015 to 3 different addresses and today I got both my pictures signed. Had given up all hope on this for it would be nearly two years since I sent it.
Worth the wait as I don't see too many successes from him.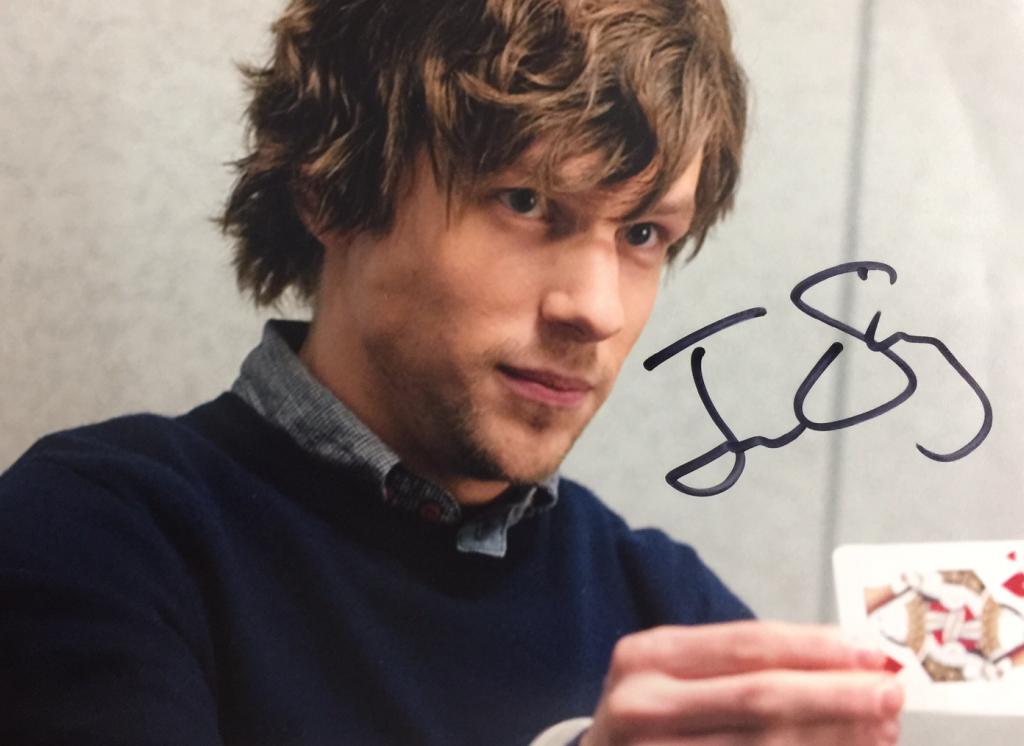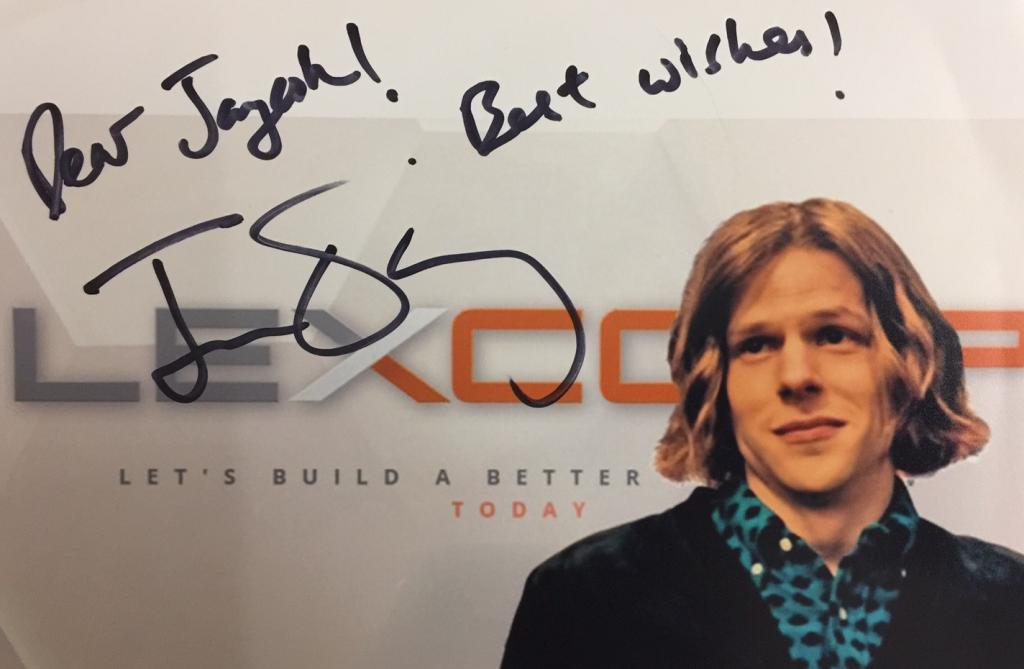 I had also used the address in the data base but not sure which address worked as they have used their own envelope and no return address is mentioned. Sorry I really don't know which address worked finally.
Thanks