Meagan8477 wrote:
Well, I have sent letters to the UK with 3 US stamps on them and had SASEs come back to me from the UK with 3 US stamps on them. I know other international collectors that prefer to use US stamps because it saves them money.
You might get your sase back with your stamps still attached but UK currency would have been paid on it to get it out of the UK.
It really is impossible to have a success with USA stamps because 1) the dollar is not a recognised form of currency over here and 2) even if it was, the exchange rate is different.
F/A it costs me £1.58 to send a letter to the USA so if I used USA stamps to save money and put $1.58 worth on my sase instead, it wouldn't make it out of the country coz it would be 79p short.
If you are having successes with USA stamps it is only because the celebrity is ignoring your stamps and footing the return postage bill themselves. You might aswell save your USA stamps and just send an SAE coz your stamps aren't worth anything over here. If they were, we'd all be using them instead of the queens head!
Trust me, I've been doing this for eleven years AND I live in the UK so I know how Royal Mail works!

_________________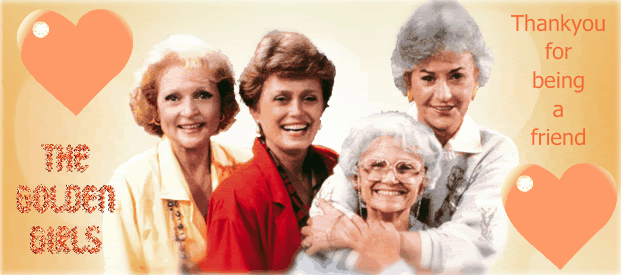 http://www.freewebs.com/caribbean-queen

My Autograph Collection



http://www.youtube.com/imalittlemidget -

Check out my singing on youtube!