$10 gift certificate winner.



Joined: Sat Apr 06, 2013 5:00 pm
Posts: 514
Autographs received: 132
Collector since: 2004
Alright, so this one REALLY excites me. Not only have I tried him three times prior, and using an incredibly questionable address, but he also has been extremely vocal about his dislike of his time on "Doctor Who" (the very TV show that both of these photos are from). So, on a rational level, I never really expected to see anything back from him... though, once again, I could not be more happy to be wrong!

Sent: October 30th
Received: December 12th
Address (I'm unsure if it's still valid):
"Come Home"
Red Production Company
MediaCityUK, Level 2
White, Salford, Manchester M50 2NT
United Kingdom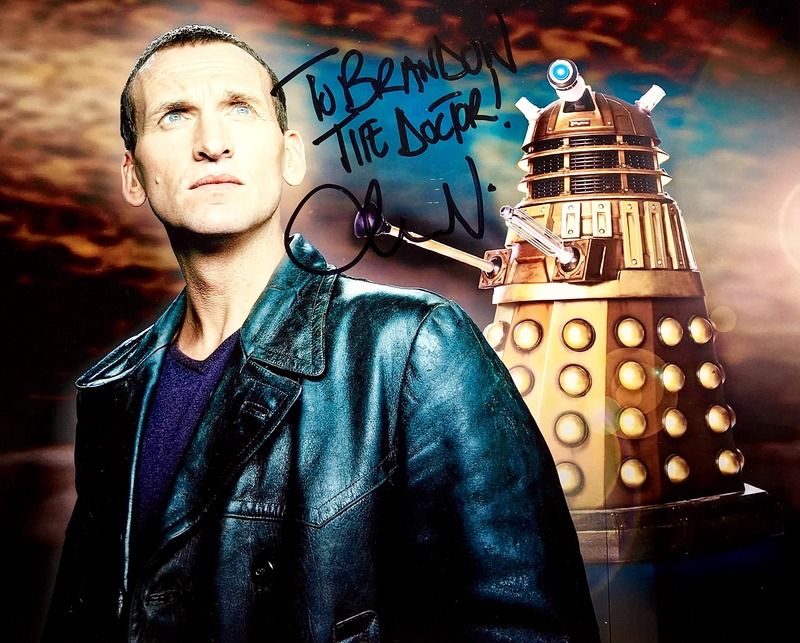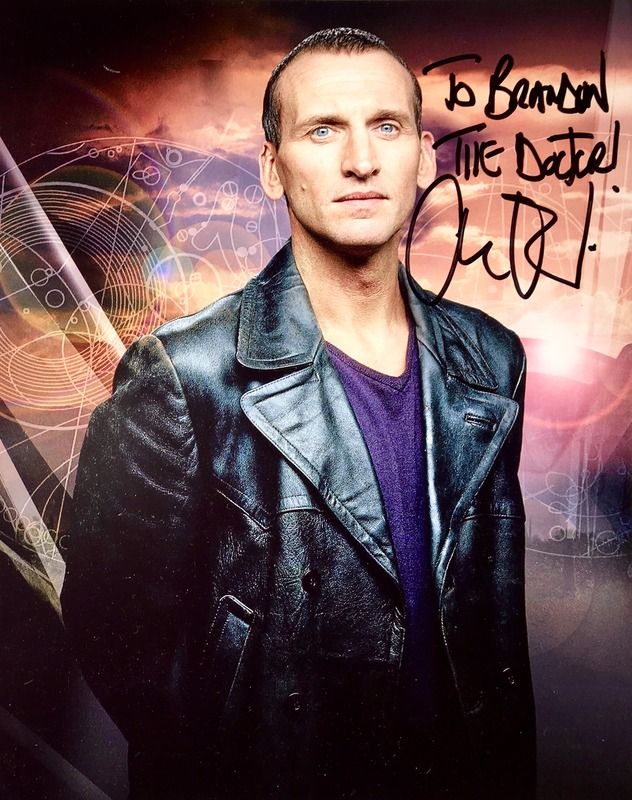 _________________


TTM:

Tim Allen, Christian Bale, Sean Bean, Pierce Brosnan, Peter Capaldi, John Carpenter, Nick Castle, Henry Cavill, Hayden Christensen, Sean Connery (possibly secretarial), Nikolaj Coster-Waldau, Charlie Cox, Courteney Cox, Daniel Craig, Bryan Cranston, Benedict Cumberbatch, Judi Dench, Peter Dinklage, Christopher Eccleston, Aaron Eckhart, Jesse Eisenberg, Robert Englund, Dane Farwell, Noel Gallagher, Walton Goggins, Michael C. Hall, Mark Hamill, Tom Hardy, Freddie Highmore, John Hurt, Jeremy Irons, Val Kilmer, George Lazenby, Andrew Lincoln, Brad Loree, Matthew McConaughey, Ben Mendelsohn, Mads Mikkelsen, Roger Moore, Daniel Radcliffe, Tim Roth, Taylor Schilling, Tony Shalhoub, Don Shanks, Christian Slater, Matt Smith, Ringo Starr, David Tennant, Billy Bob Thornton, Christoph Waltz, Adam West, and George P. Wilbur.