Search found 42 matches
by JHunter1978

Tue Jul 16, 2019 7:56 pm
Forum: Feedback
Topic: Cara AnnMarie SUCCESS!
Replies: 1
Views: 544
Not sure when I sent this, but got it back pretty quickly
Uploaded with
surfmypictures
by JHunter1978

Tue Jul 16, 2019 7:54 pm
Forum: Feedback
Topic: Christopher Plummer SUCCESS!
Replies: 1
Views: 620
Used his home address that's listed
Christopher Plummer
49 Wampum Hill Rd
Weston, CT 06883-1228
USA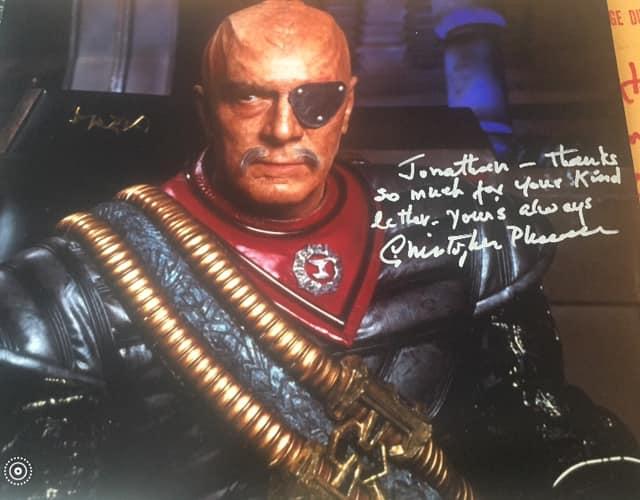 Uploaded with
surfmypictures
by JHunter1978

Tue Jul 16, 2019 7:53 pm
Forum: Feedback
Topic: Griffin Santopietro Success!
Replies: 1
Views: 309
Im not just getting 1 Cobra Kai autograph! Im getting as many as possible!
Used the address above!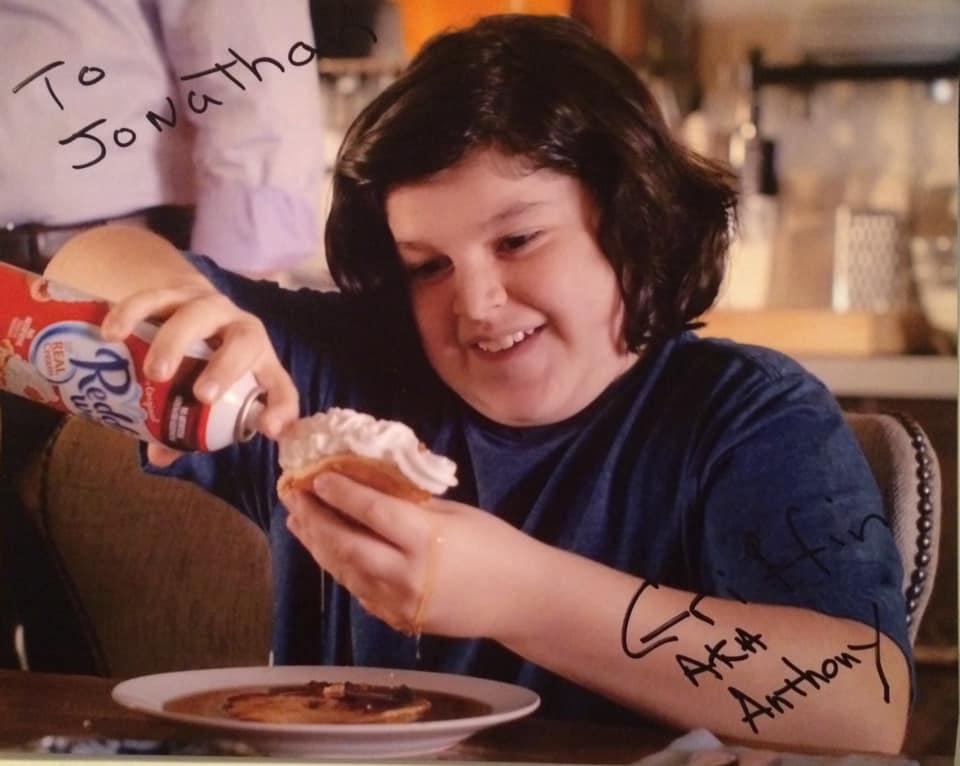 Uploaded with
surfmypictures
by JHunter1978

Tue Jul 16, 2019 7:50 pm
Forum: Feedback
Replies: 1
Views: 384
I don't remember when I sent it, but it took no time! Used the address listed Edward Asner Quince Productions, Inc. 19574 Braewood Dr Tarzana, CA 91356-5646 USA http://surfmypictures.com/photo/7dcfcc0116b27043/yx65z/62403912_2216366901812057_6276474892078546944_n.jpg Uploaded with surfmypictures
by JHunter1978

Wed Jul 10, 2019 7:17 pm
Forum: Feedback
Replies: 3
Views: 246
A month ago, I sent 4 photos to the celebworx address, addressed respectfully to Arthur and Morgan. I treasure these 2 great actors who lent their voices to GI Joe A Real American Hero as Destro and the Baroness. I reached out to Mr. Burghardt via Facebook. He said that he had not received any autog...