Feedback received for Tom Rosenthal (page 1 of 1):


Tom Rosenthal Success! - March 8th, 2018
Sent on 19/02/18 and received on 08/03/18 Tom Rosenthal Independent Talent Group Ltd. 40 Whitfield Street London W1T 2RH UK http://surfmypictures.com/image/c34160c ... fav21.html
---

Comment | View 1 comment(s)
---
Tom Rosenthal SUCCESS! - October 6th, 2016
I sent Tom Rosenthal a LOR, SASE and two 6x4 pictures on the 20th of September 2016 to Independent Talent, 40 Whitfield St, London, W1T 2RH. Today, I was surprised to find a envelope written in his handwriting including 4 pictures signed and personalised and a note! He included my pictures in my SASE (he removed the stamp) and then put the SASE (with the 2 6x4 signed pictures) 2 bigger signed pictures and the note in the bigger envelope. I'm extremely happy with this success!


---

Comment | View 2 comment(s)
---

Last 10 feedback received:

Sexy Pictures Each Day
Dec 16, 2018
Surrogacy Process In Florida
Dec 16, 2018
Cory Spangenberg Ttm Success (san Diego Padres)
Dec 16, 2018
Mr. John Walsh America's Most Wanted Tv Host Success!
Dec 16, 2018
Mlb Todd Dunwoody Success
Dec 16, 2018
Mlb Todd Sears Success
Dec 16, 2018
Mlb Mike Laga Success
Dec 16, 2018
Cassandra Steen (german Singer) Rts
Dec 16, 2018
David Mccallum Success
Dec 16, 2018
Phil Collins Partial Success
Dec 16, 2018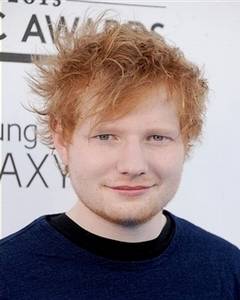 Popular queries: