Feedback received for Tina Turner (page 5 of 5):
Tina Turner RTS - October 26th, 2011
wrote to Tina Turner about a month ago - Villa Anna Fleur 06230 VilleFranche-Sur-Mer, France Today the UK Royal Mail returned everything in one of their envelopes - there was a sticker on my original envelope from the French Post Office saying DESTINATAIRE NON IDENTIFIABLE - can you check the address for me as i am certain it is correct?? should i re-send???
---

Comment | View 6 comment(s) | Address reported as RTS

---
Tina Turner Success - June 9th, 2011
Date Send: 2/05/2011 Date Received: 9/06/2011 Send: LOR, SAE, 2 photos (4x6) and an index card Received: my SAE with 2 photos signed and my index card unsigned Address used: Tina Turner Villa Anna Fleur 06230 Villefranche-Sur-Mer France Pictures: - - -


---

Comment | View 1 comment(s)
---

Last 10 feedback received:

Former U.s. Senator Barbara Boxer From California Success!
Aug 06, 2020
Madonna Authentic Autograph
Aug 06, 2020
Lauren Tewes Actress Success
Aug 06, 2020
Cian O'connor Olympia Rider Success
Aug 06, 2020
Chita Rivera - Success
Aug 06, 2020
Alan Oppenheimer Success
Aug 06, 2020
Mlb Mike Rochford Fail / Rts
Aug 05, 2020
Mlb Dave Parker Success
Aug 05, 2020
Angie Dickinson Success
Aug 05, 2020
Candace Hilligoss Actress
Aug 05, 2020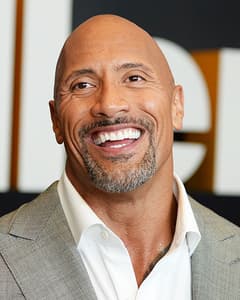 Popular queries: