Feedback received for Ted Lange (page 2 of 2):
Ted Lange Success! - November 5th, 2015
Sent letter, two pics and SASE this past summer to Ted Lange The House of Representatives 1434 6th Street Suite 1 Santa Monica, CA 90401 Received my pics backed signed last month!
---

Comment | View 1 comment(s)
---
Ted Lange Success - May 27th, 2015
Sent to the address listed here received 3x5 card signed as well as book mark and 2 small cards about books he has written.
---

Comment | View 2 comment(s)
---

Last 10 feedback received:

Cara Annmarie Success!
Jul 16, 2019
Christopher Plummer Success!
Jul 16, 2019
Griffin Santopietro Success!
Jul 16, 2019
Ed Asner Success (edward Asner)
Jul 16, 2019
Roger Glover Deep Purple
Jul 16, 2019
Mlb Jason Varitek Fail / Rts
Jul 16, 2019
Nba Latrell Sprewell Rts
Jul 16, 2019
Nfl Laveranues Coles Success
Jul 16, 2019
Al Unser Jr. Indycar Success
Jul 16, 2019
Ed Hearn Mlb Success
Jul 16, 2019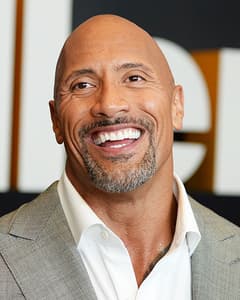 Popular queries: