Feedback received for Stan Bahnsen (page 1 of 1):
MLB Stan Bahnsen SUCCESS! (Mostly) 1/20/21 - January 21st, 2021
Sent LOR, SASE, 78 Topps, and 90 Pacific Senior League cards on 1/1/21 to: Stan Bahnsen 3500 Blue Lake Dr Apt 402 Pompano Beach, FL 33064. Got response 1/20/21 (19 days). Both cards returned. The 78 Topps was not signed. The 90 Pacific WAS signed. He also included a type-written note about what he charges for more than one item. I didn't know before I sent to him, didn't do my homework closely enough I guess.
---

Comment | View 0 comment(s)
---
Stan Bahnsen Former MLB - June 5th, 2020
Sent 2 cards to Former Pitcher Stan Bahnsen on 5-27-20 returned on 6-4-20 Signed 1 with a note he will sign 1 for free 3 for 10.00 baseballs 10.00 each & inscriptions for a additional 5.00 http://surfmypictures.com/image/3ebcf4c9de392a14/rwsyf.htmlrl Uploaded with http://surfmypictures.comsurfmypicturesrl

---

Comment | View 1 comment(s)
---

Last 10 feedback received:

Mlb Jon Perlman Success
Apr 16, 2021
Mlb Sam Perlozzo Success
Apr 16, 2021
Mlb Steve Sparks Success
Apr 16, 2021
Nascar Bobby Dotter Success
Apr 16, 2021
Nhl Joe Mullen Fail / Came Back Unsigned
Apr 16, 2021
Nhl Mike Mckee Success
Apr 16, 2021
Bernie Parent Fake Autograph-fraud Alert
Apr 16, 2021
Home Page
Apr 16, 2021
????? ??????? ?????????
Apr 16, 2021
??????????
Apr 16, 2021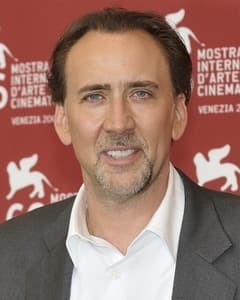 Popular queries: