Feedback received for Rick Cerone (page 2 of 2):
Rick Cerone SUCCESS! - July 1st, 2012
I received yet another 4 of my Baseball cards signed back today after a 1 week turn around. (All in different threads) I sent Rick Cerone 2 Baseball cards to sign...although he sent back the two (1 unsigned and 1 signed) - *No Envelope since it only has my address on it... Used the address in database.

---

Comment | View 1 comment(s)
---
rick cerone success - April 2nd, 2012
Sent late in march to Rick Cerone 34 winding way west patterson, NJ 07424 -
---

Comment | View 1 comment(s)
---

Last 10 feedback received:

Jakub Dyjas - Success
Jul 21, 2019
Grace Slick Rts
Jul 20, 2019
Brig Gen Donald Bolduc..
Jul 20, 2019
Mlb Jose Lind Success! 7/20/19
Jul 20, 2019
Mlb Jose Guzman Success! 7/20/19 (texas Rangers)
Jul 20, 2019
Barbara Feldon - Success
Jul 20, 2019
Ben Ferencz - Success
Jul 20, 2019
Judi Dench Success.
Jul 20, 2019
Dick Vermeil Nfl Success
Jul 20, 2019
Cory Snyder Mlb Success
Jul 20, 2019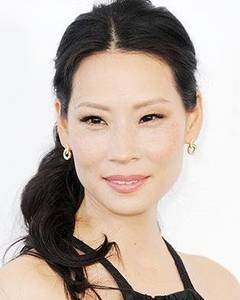 Popular queries: