Feedback received for Nadine Angerer (page 1 of 1):
Nadine Angerer success - December 2nd, 2014
Yesterday I received the autograph of the 2014 Female Ballon d'or Winner Nadine Angerer. I sent it about 3 weeks ago to Brisbane Roar (her Australian club) and received my photo signed. If anyone wants Australian stamps to send to her please pm or email me.
---

Comment | View 1 comment(s)
---
Nadine Angerer success - October 3rd, 2013
Hey she´s a german goalkeeper. i send her a LOR and SASE on August 4th, 2013 on this adress: Deutscher Fußball-Bund e.V. z.H. Fr. Birgit Möller Otto.Fleck-Schneise 6 60528 Frankfurt Germany and i get it back on August 14th, 2013 Sry i have no envelope! autograph. http://imageshack.us/photo/my-images/716/q6d1.jpg/:http://img716.imageshack.us/img716/66/q6d1.jpg
---

Comment | View 2 comment(s)
---

Last 10 feedback received:

Governor Brian Kemp State Of Georgia
Aug 07, 2020
Ann Reinking Success
Aug 07, 2020
Ian Mckellen Success
Aug 07, 2020
Tara Fischer Success, German Actress
Aug 07, 2020
33rd State Comptroller Peter Franchot Of Maryland Success!
Aug 07, 2020
Mike Krzyzewski Failure (rts)
Aug 07, 2020
David Mccallum Success
Aug 07, 2020
Fatima Whitbread Olympia Succes
Aug 07, 2020
Artimus Pyle - Lynyrd Skynyrd - Ttm Success.
Aug 06, 2020
Thom Mathews Rts
Aug 06, 2020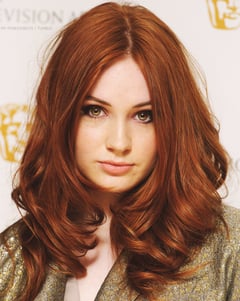 Popular queries: