Feedback received for Michael Cade (page 1 of 1):
Michael Cade success! - September 8th, 2015
On 8-15-15 I sent a LOR, a 4x6 photo and a SASE to: Michael Cade Commercial Talent Inc. 12711 Ventura Blvd. Suite 285 Studio City, CA 91604 and today, 9-8-25 I received my photo back signed. Some of you may not know who he is. He played Sly Winkle on the t.v. series California Dreams.
---

Comment | View 3 comment(s)
---

Last 10 feedback received:

Gary Suter Hockey
Mar 25, 2019
Mlb Cecil Cooper Success! 3/25/19
Mar 25, 2019
Mlb Gary Pettis Success! 3/22/19
Mar 25, 2019
Mlb Buddy Bell Success! 3/25/19
Mar 25, 2019
Mlb Eric Soderholm Success! 3/25/19
Mar 25, 2019
Jaclyn Smith "charlie's Angels" Success
Mar 25, 2019
General Frederick Kroesen W W I I, Korea, Vietnam
Mar 25, 2019
David Suchet Successful
Mar 25, 2019
Joe Sakic Rts Nhl
Mar 25, 2019
Glenn Hubbard Success Mlb
Mar 25, 2019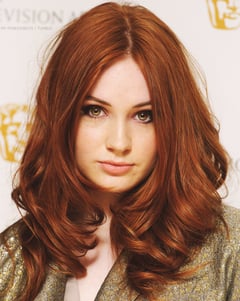 Popular queries: