Feedback received for Leroy Kelly (page 2 of 2):


Leroy Kelly Amazingly fast success - May 12th, 2011
On May 5th sent a letter and a check for $35 which covered the cost of the items to Leroy Kelly Browns Hall of Fame Running Back and today 5/12 Received the 8x10 and two 5x7 cards one a Hall of Fame Card and the other an action shot. Plus I got an additional card a Donruss classics 2004 card as well. Plus he paid for the postage and returned my envelope. I'm a huge Browns fan so this is my favorite autograph so far. My scanner is down right now will post pictures when fixed.


---

Comment | View 2 comment(s)
---
Leroy Kelly - Football HOF - success - May 4th, 2011
Received a signed Browns throwback mini helmet from Leroy Kelly today and he added a signed Donruss card as well. Thanks Leroy! He charges $30 for mini helmets, $15 for 8x10s, and $ 10 for cards if you purchase those items through him. Used his home address: 115 Eastbrook Lane Willingboro, NJ 08046 Sent 4/27/11 Received 5/4/11 - -

---

Comment | View 1 comment(s)
---

Last 10 feedback received:

Celebrity Merchandise Success
Nov 20, 2018
Sasha Grey Success
Nov 20, 2018
Tony Bennett Success
Nov 20, 2018
Fredrik Olausson Nhl Rts
Nov 20, 2018
Dr. Demento - Success! (barry Hansen)
Nov 20, 2018
Bob Gale - Success!
Nov 20, 2018
Hal Blaine (drummer) - Success!
Nov 20, 2018
Tim Allen - Success
Nov 20, 2018
Lin-manuel Miranda - Success
Nov 20, 2018
Josh Fogg Mlb Success
Nov 20, 2018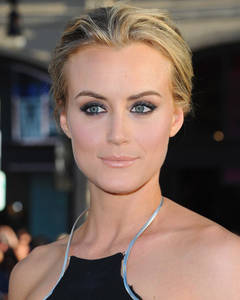 Popular queries: