Feedback received for Karen Gillan (page 5 of 5):


Karen Gillan - July 16th, 2011
I got two of my pictures back today, signed from the lovely Karen Gillan. She returned the third unsigned, so two must be her limit. Im just happy to get one back! I think it was via the Who address in the database. Could have been her agent, it was months ago. Thanks fanmail.biz. - - Visit my blog for more information.

---

Last 10 feedback received:

Bill Gates. Email Success
Jan 19, 2019
Mike Mccormick Mlb Success
Jan 19, 2019
Carl Willis Mlb Success (cleveland Indians)
Jan 19, 2019
Billy Owens Nba Success
Jan 19, 2019
Dame Judi Dench - Success!!
Jan 19, 2019
Yvonne Lime Success
Jan 19, 2019
Eva Marie Saint Success
Jan 19, 2019
Claudine Auger Success
Jan 19, 2019
Mlb Barry Bonds Fail / Rts
Jan 19, 2019
Mlb Cliff Johnson Success
Jan 19, 2019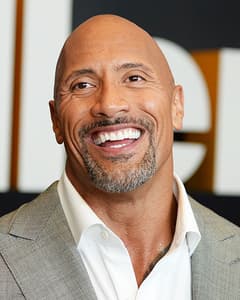 Popular queries: