Feedback received for Johnny Grubb (page 1 of 1):
Johnny Grubb SUCCESS! 1/7/19 - January 8th, 2019
Sent LOR, SASE, and 85 & 86 Topps cards on 12/24/18 to his Chester, VA address. Received 1/7/19, both cards signed in blue marker. http://surfmypictures.com/image/b828f5bfa214e6c4/jpnlw.html:http://surfmypictures.com/photo/b828f5bfa214e6c4/jpnlw/IMG_2716_zpsppxxtcua.jpg
---

Comment | View 1 comment(s)
---
Johnny Grubb, Fred Kipp - November 18th, 2017
I sent a SASE and pictures to Mr. Grubb and Mr. Kipp on 11/7 I got them back yesterday 11/17. Ten day turnaround. Used the address from here. Mr. Kipp signature is getting real shaky. Of course he has been around a while.
---

Comment | View 1 comment(s)
---
MLB Johnny Grubb Success - November 5th, 2016
Sent a LOR, SASE, and 2 TCs to : Mr. John Grubb 6618 Bel Lac Drive Chester, VA 23831-1431 Sent : 10/25/16 Received : 11/4/16 http://surfmypictures.com/image/392fc49 ... utk9l.html

---

Comment | View 1 comment(s)
---

Last 10 feedback received:

Nicholas Lyndhurst Success.
Jul 17, 2019
Rts Marcos Ambrose (nascar)
Jul 17, 2019
Bobby Baun Nhl Success X3
Jul 17, 2019
Mark Mathis The Newbeats
Jul 17, 2019
Ilka Bessin Success, German Comedian
Jul 17, 2019
Inez Bjorg David Success, German Actress
Jul 17, 2019
Senoritas Success, Singer
Jul 17, 2019
Cara Annmarie Success!
Jul 16, 2019
Christopher Plummer Success!
Jul 16, 2019
Griffin Santopietro Success!
Jul 16, 2019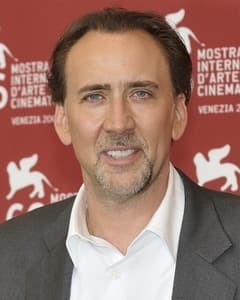 Popular queries: