Feedback received for Jeff Torborg (page 1 of 1):
Jeff Torborg Rts - October 2nd, 2018
Hello got a return to sender from baseball former manager Jeff Torborg . He was the manager of the Florida Marlins from 2002-2003 I was trying to collect autographs from the Florida Marlins but this guy did not work out. Used the address in database . Return to sender Jeff Torborg 5208 Slesta Cove Dr. Sarasota , FL 34242 -1709 USA Return to sender Hope some one can help trying to get a Florida Marlins collection.
---

Comment | View 2 comment(s) | Address reported as RTS

---

Last 10 feedback received:

Mlb Darryl Strawberry Fail / Rts
Apr 20, 2019
Mlb John Butcher Fail / Rts
Apr 20, 2019
Mlb Don Schulze Success
Apr 20, 2019
Mlb Antonio Alfonseca Success
Apr 20, 2019
Bob Dole Success
Apr 20, 2019
Jesse Ventura Success
Apr 20, 2019
Fanfeedback@astros.mlb.com Via Email (houston Astros)
Apr 20, 2019
Chris Chelios Nhl Success!!!! (chicago Blackhawks)
Apr 20, 2019
Roberto Luongo Nhl Success
Apr 20, 2019
Peter Spoden German Ace W W I I
Apr 20, 2019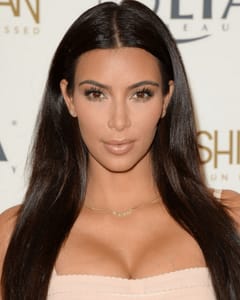 Popular queries: