Feedback received for Florence Welch (page 1 of 1):
Florence Welch Success! (Florence and the Machine) - October 21st, 2018
Sent: 20th September 2018 Received: 20th October 2018 Please read VERY carefully: Sent a letter to the address in the database, Florence and the Machine PO Box 70248 London, E8 9FY UK However, I couldn't quite work out where exactly my response came from, as I asked many different places to pass on my letter, which were: Mairead Nash Lion Coffee Records Lower Clapton Road London, E5 0QR You can also get through to Florence's agent, Emma Banks, by emailing the CAA at: londonreceptionist at caa.com.
Uploaded with
Good luck!
---

Comment | View 5 comment(s)
---

Last 10 feedback received:

Vancouver Canucks Fan Pack
Jun 24, 2019
Mark Eaton Nba Success
Jun 24, 2019
Mlb Wilson Alvarez Fail / Rts
Jun 24, 2019
Nba Mark Price Success (denver Nuggets)
Jun 24, 2019
Nadia Comaneci (5 Time Olympic Gold Medalist)
Jun 24, 2019
Ricky Steamboat Success!
Jun 24, 2019
Mary Costa (actress Who Voiced Sleeping Beauty) - Success
Jun 24, 2019
Annie Potts Actress
Jun 24, 2019
Governor Ralph Northam Success (suspected Autopen)
Jun 24, 2019
Tilman Pool Fighter Ace W W I I
Jun 24, 2019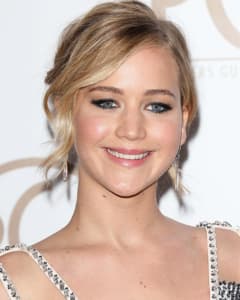 Popular queries: