Feedback received for Fish (page 17 of 17):
Reel Big Fish - Warped Tour - August 2nd, 2008
I went to the Warped Tour today in Milwaukee, and saw a lot of great bands, including Reel Big Fish and they were by far the greatest. I bought a t-shirt and got it signed by the entire band at there signing tent. I know it is suposed to be a mail in autograph on here, but I wanted to post it anyway.
---

Comment | View 1 comment(s)
---

Last 10 feedback received:

??????? ?????? ????? ??????? ??????
Feb 24, 2021
Josh Hartnett Rts
Feb 24, 2021
Imvu Hack 2021
Feb 24, 2021
Nfl Bennie Blades Success
Feb 24, 2021
Wrestler Jack Lord Success
Feb 24, 2021
Robert Horton- Died
Feb 24, 2021
Car Service
Feb 24, 2021
Barbara Feldon (agent 99 - Get Smart) Success
Feb 24, 2021
Anne Winters (actress)
Feb 24, 2021
Paul Tuerpe Updated Address
Feb 24, 2021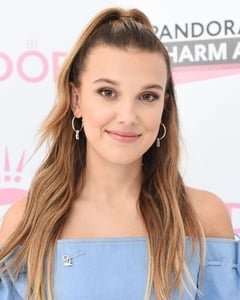 Popular queries: